News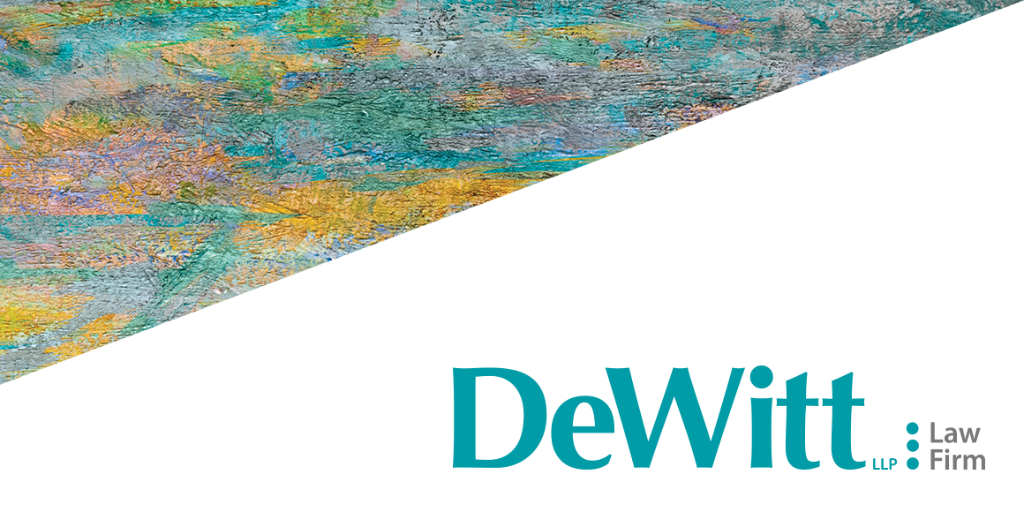 DeWitt's 2021 Wisconsin Super Lawyers® & Wisconsin Rising Stars Announced
Nov 22, 2021 | Michelle M. Friedman
GREEN BAY | MADISON | MILWAUKEE | MINNEAPOLIS – DEWITT LLP TODAY ANNOUNCED TEN OF ITS WISCONSIN LAWYERS WERE SELECTED FOR INCLUSION ON THE 2021 WISCONSIN SUPER LAWYERS LIST AND FIVE WERE INCLUDED ON THE 2021 WISCONSIN RISING STARS LIST.
The ten DeWitt attorneys selected for inclusion on the 2021 Wisconsin Super Lawyers list are:
The five DeWitt attorneys were selected for inclusion on the 2021 Wisconsin Rising Stars list are:
About Super Lawyers
The selections for Wisconsin Super Lawyers are made by the research team at Super Lawyers, which is a service of the Thomson Reuters legal division based in Eagan, Minnesota. Each year the team conducts a thorough selection process that includes a statewide survey of lawyers, independent evaluation of candidates by the attorney-led research staff, a peer review of candidates by practice area and a good-standing and disciplinary check.
The final list of Wisconsin Super Lawyers features the top five percent of attorneys in more than 60 practice areas. Lawyers featured on the Rising Stars list are selected based upon similar criteria as Super Lawyers; however, a candidate must either be under 40 years of age or in practice for 10 years or less, and a peer evaluation is not conducted.