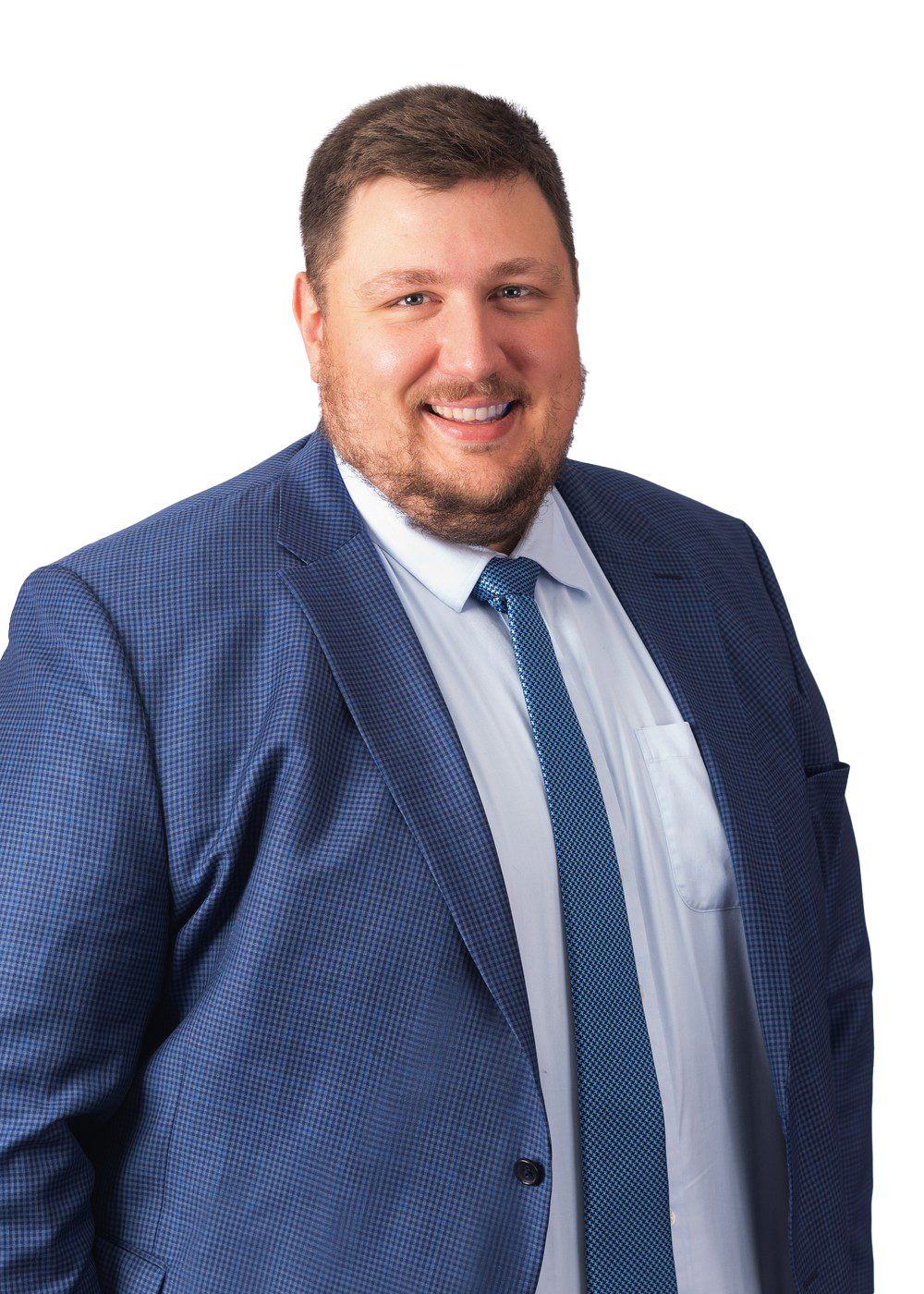 Service Areas:
Education:
J.D., cum laude, Saint Louis University School of Law
B.A., cum laude, Augustana College
Admissions:
Missouri
Wisconsin
U.S. District Court for the Eastern and Western Districts of Wisconsin
Michael is an experienced litigation attorney with experience in a broad range of different matters with significant first and second chair trial experience. Much of Michael's experience has come in complex and lengthy matters that often involve substantial amounts of money. He utilizes his research, writing, and advocacy skills to provide tremendous value to the clients he represents.
Affiliations
Member – State Bar of Wisconsin
Member – Wisconsin Association for Justice
Member – City of Milwaukee Ethics Board
Member and Past President – Waukesha Rotary Club
Articles & Presentations
The Rules of Evidence: A Practical Toolkit, Handling Email, Social Media and other ESI – August 2015
Advanced Civil Litigation Skills in Wisconsin, Authentication and Admission of Social Media, Smart Phone, and Email Evidence – December 2015
Employers Must Review Overtime Exempt Employees in Light of Upcoming Changes in Regulations – TDMAW Surgeons of Steel, July 27, 2016
Personal Injury Evidence: Social Media, Smartphones, Experts and Medical Records – Smartphone and Text Evidence in Personal Injury Litigation; Social Media: Preventing Damaging Content from Ruining the Injury Case – September 2016
Think Before You Post – How Social Media Impacts Litigation – TDMAW Surgeons of Steel, October 25, 2016
Smartphone and Text Evidence in Personal Injury Litigation – February 2017
Personal Injury: Getting Your Evidence Admitted, Relevance and Exclusionary Rules: Prior Injuries, Accidents and More; Motions in Limine and Objections: When and How to Use – June 2017; February 2019
Personal Injury: Secrets Only the Top Attorneys Know – October 2018
Ethical Considerations in Representing Several Aligned Parties – October 2020
Hidden Conflicts: Conflicts of Interest Arising in Unexpected Situations – October 2022
Awards & Recognitions
Wisconsin Rising Stars® (Civil Litigation) – 2019, 2020, 2021, 2022, 2023
Notable Representations
Helped an individual injured in motor vehicle collision obtain a seven-figure settlement
Represented the estate of an individual killed by a drunk driver in wrongful death jury trial resulting in $915,000 verdict
Second-chaired jury trial resulting in $652,000 verdict, including $384,000 in punitive damages in a personal injury matter
Second-chaired jury trial resulting in $530,000 verdict for pedestrian struck by a motor vehicle
Service Area Subspecialties
Contact