Lateral Attorney Opportunities
DeWitt is always open to talking with potential lateral attorneys. We actively recruit talent to join our team, including lateral partners who choose to make a change from their current firm. Why do people make the change? While every situation is different, common themes we hear from our partners include:
Our Commitment to Teamwork
At DeWitt, you will have the support you need from other attorneys, paralegals, legal assistants, accounting, information technology , marketing and more to ensure that you can provide top-notch service to your clients. Our associate attorneys are outstanding, providing you with the depth and confidence you need to take on large transactions or litigation. With offices in Madison, Minneapolis, Green Bay, and Greater Milwaukee, plus membership in the international referral network, Lexwork International, our lawyers represent clients from all over the United States and the world.
Objective, Transparent Compensation
We do not have a compensation committee you have to lobby for fair compensation. Our system is objective, fair and lucrative. We will even show you what your compensation would be under DeWitt's system versus your current compensation. You might be surprised to see what you have been missing.
Control Over Your Own Practice
We do not set your hourly rate, nor do we set a billable hours requirement for partners. At DeWitt we do not have a mandatory retirement age. Other than for conflicts purposes, the firm doesn't dictate whether you can or cannot represent a particular client. We help you grow your practice by providing the resources for you to do what you do best.
Collegiality
Our offices have been recognized as some of the top places to work by neutral, independent evaluations. That is not by accident. We deliberately build a positive work culture for everyone. Whether you are coming from a one- or two-person office or from a firm with 500 attorneys, we are confident that you will see the difference a high-level of collegiality can make in terms of financial success and in career satisfaction.

DeWitt Lateral Attorney Testimonials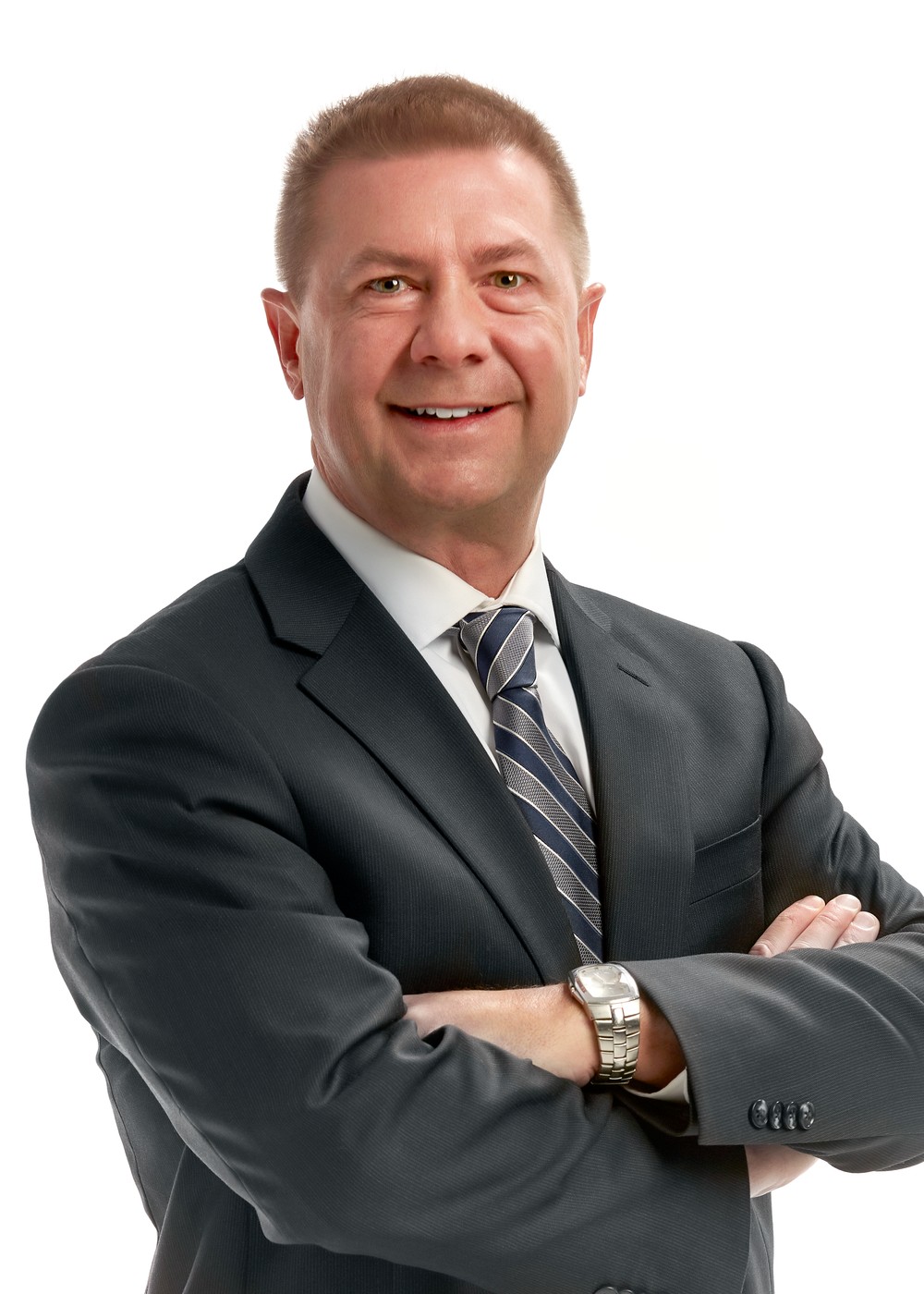 Having managed a small firm for 28 years, concerns as to client expectations, internal procedures and profitability caused me to hesitate to join a larger firm. However, the transition to Dewitt two and half years ago was seamless. In addition to continuing to establish my own hourly rates and having complete control over client matters, the joinder with DeWitt has opened new areas of practice for our clients through other offices. Our clients are appreciative of having these additional services at their disposal. As DeWitt rewards both origination and production, there was no adverse effect on compensation. Support in accounting, marketing, and staffing has permitted me to do what I do best – practice law. The team approach at DeWitt is evident. Attorneys are always willing to step up and assist one another. It has been an incredible environment to practice in." - Terry Gerbers - Green Bay Office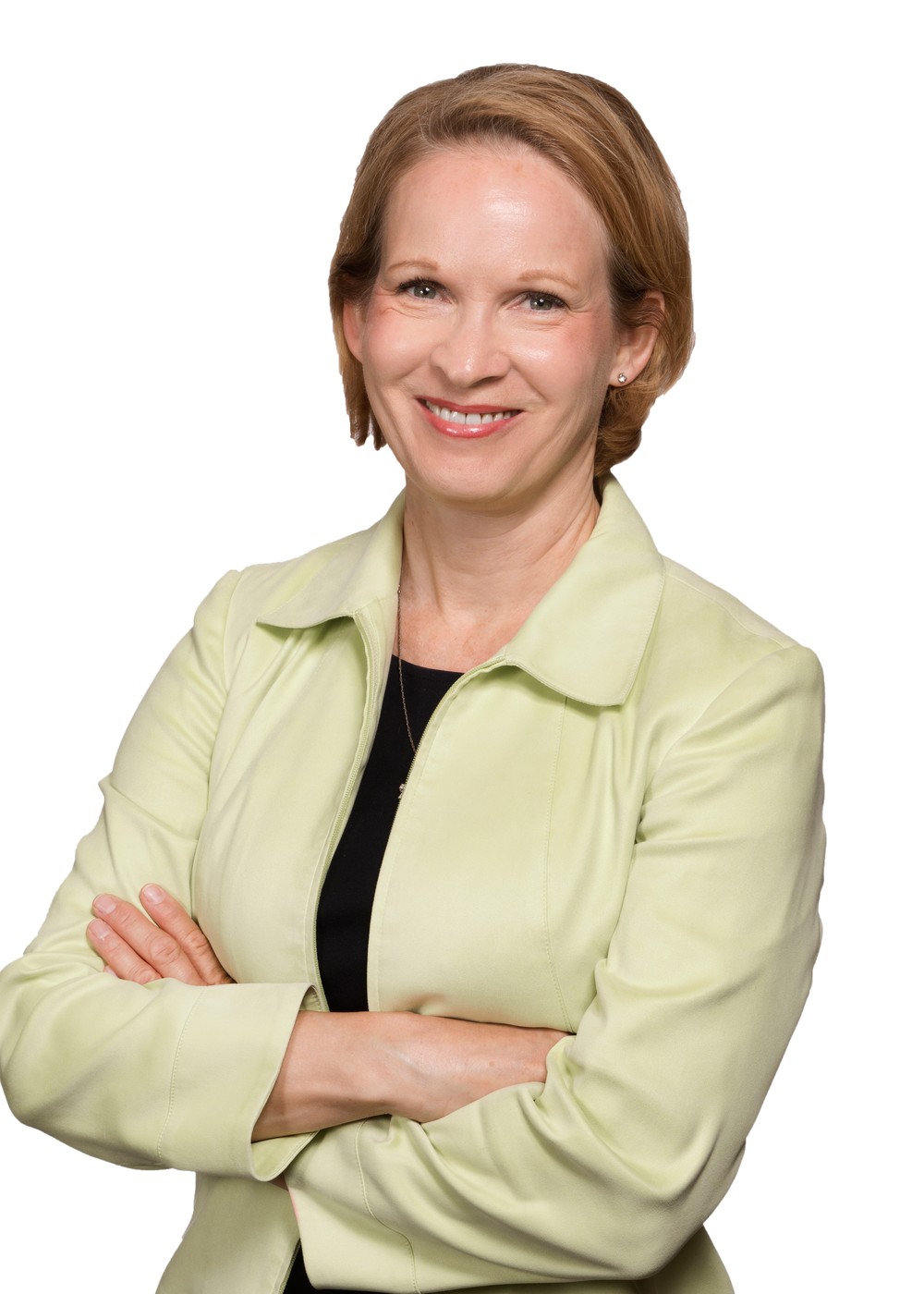 "I combined my solo estate planning practice with DeWitt in 2017. Having left "big law" for a solo experience ten years prior, I was cautiously optimistic about the transition back to a large firm. Fortunately, the six years I have been at DeWitt have by far been the best of my 26 years of practice. The work ethic of the attorneys and staff is excellent and the firm culture is welcoming and respectful – a perfect combination in my opinion." - Mary Alice Fleming - Minneapolis Office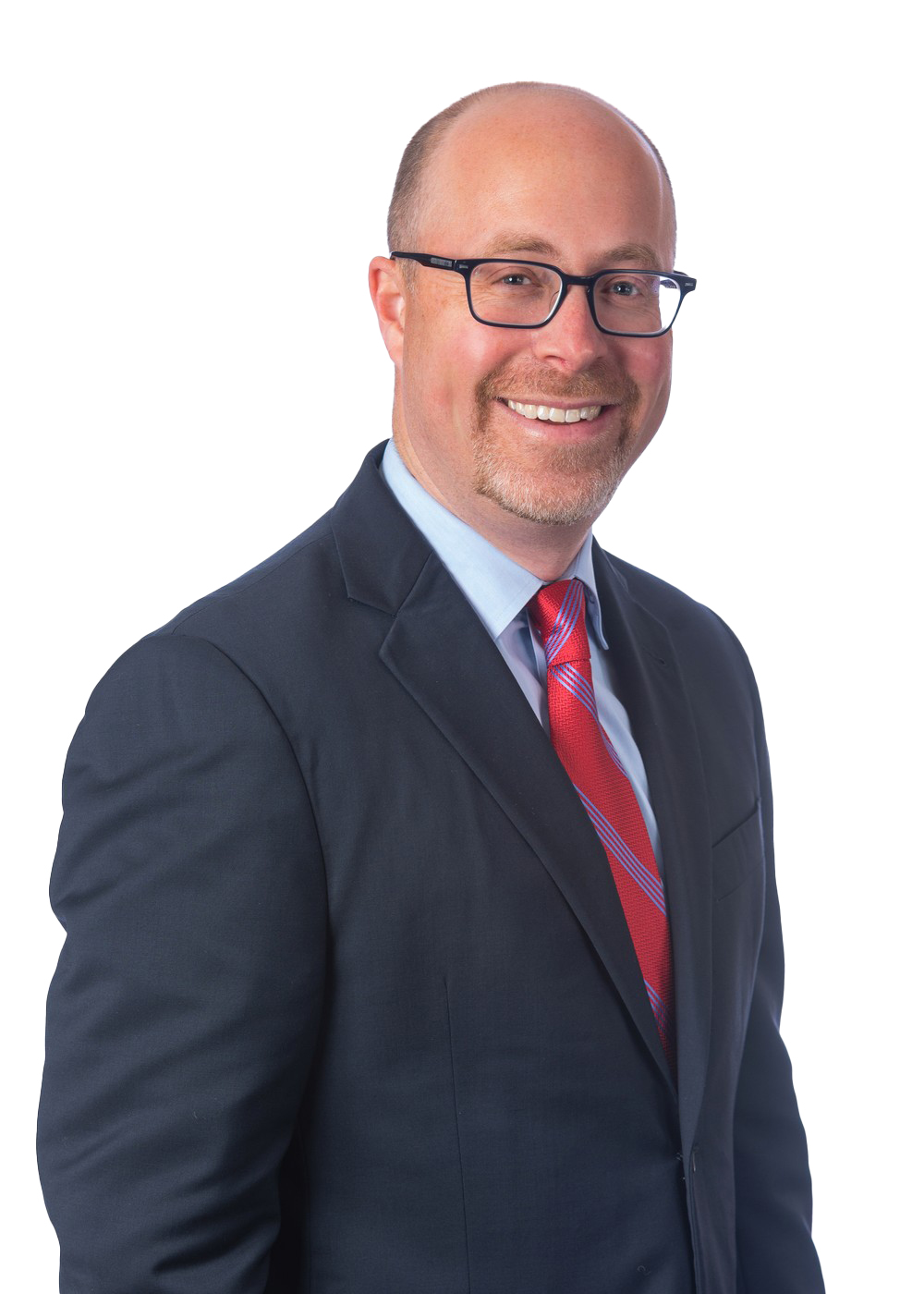 "I left a very large, National law firm to join DeWitt a little over 13 years ago. At the time I made the move, I was unsure whether I could really spend my career working as a partner at a law firm. However, I told my wife that if things turned out the way DeWitt had described them during our discussions, I could actually stay for the long haul. Since then DeWitt has been everything I could hope for. I have loved my colleagues. I have enjoyed tremendous independence and flexibility to run my practice. My compensation has surpassed what I ever imagined I could make. And most importantly, I have been able to lead a full family life outside of work. I could not be more grateful that I made the leap to DeWitt. It's genuinely different than anything I have seen elsewhere." - Scott Paler - Madison Office
For More Information About Joining DeWitt Contact

Greater Milwaukee & Green Bay Offices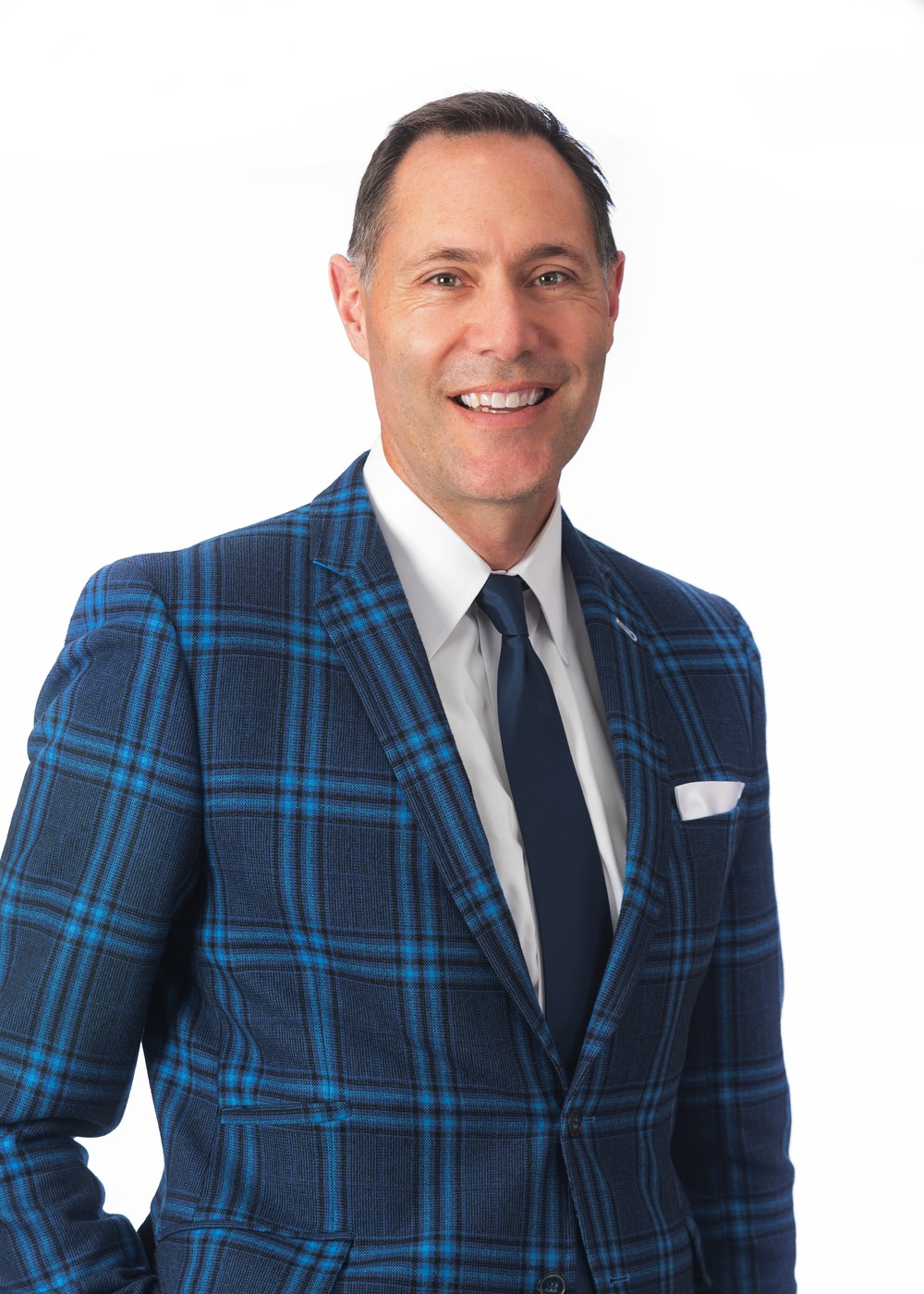 President & Managing Partner Timothy Stewart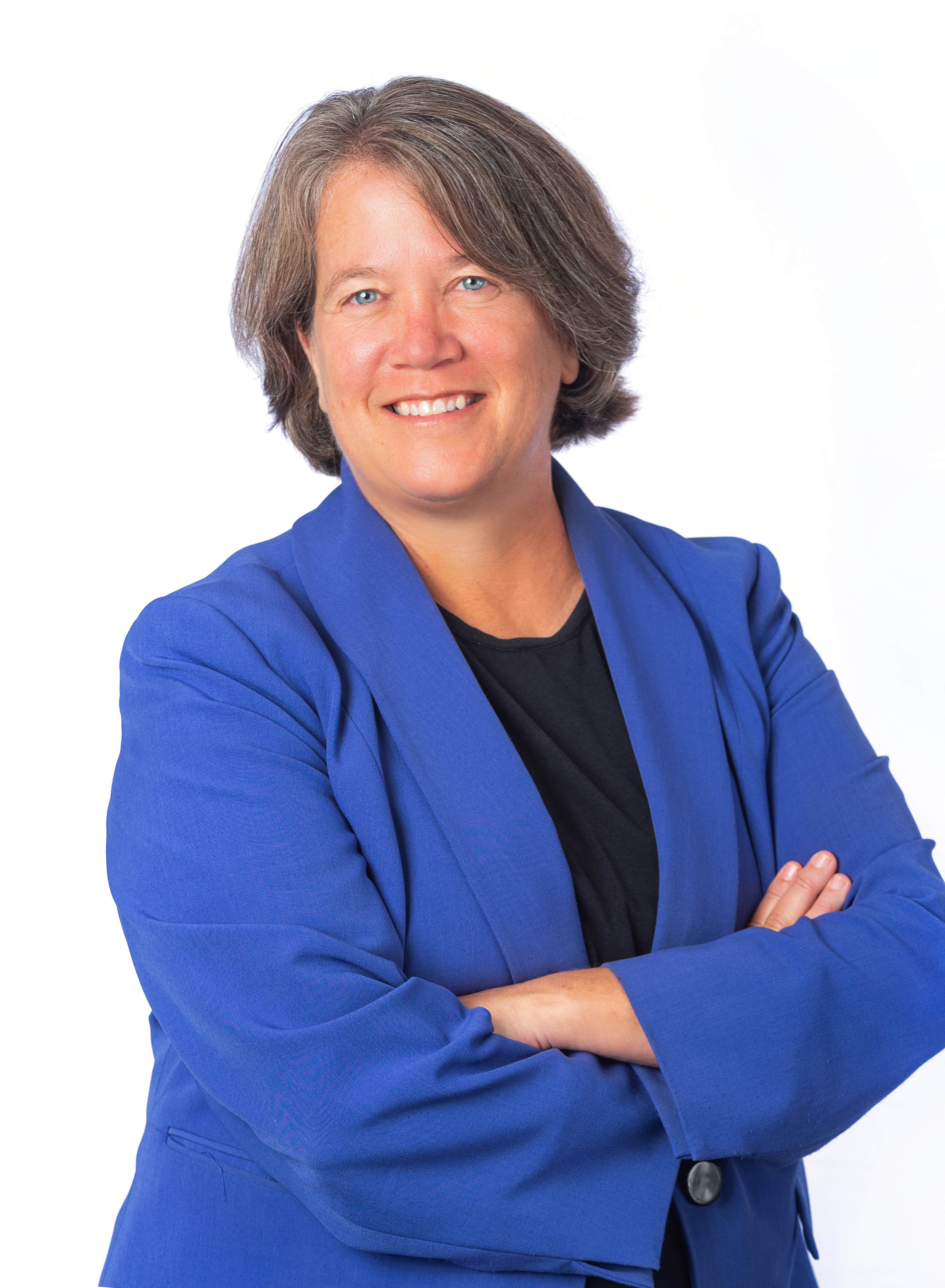 Madison Office
Madison Office Managing Partner Michele Perreault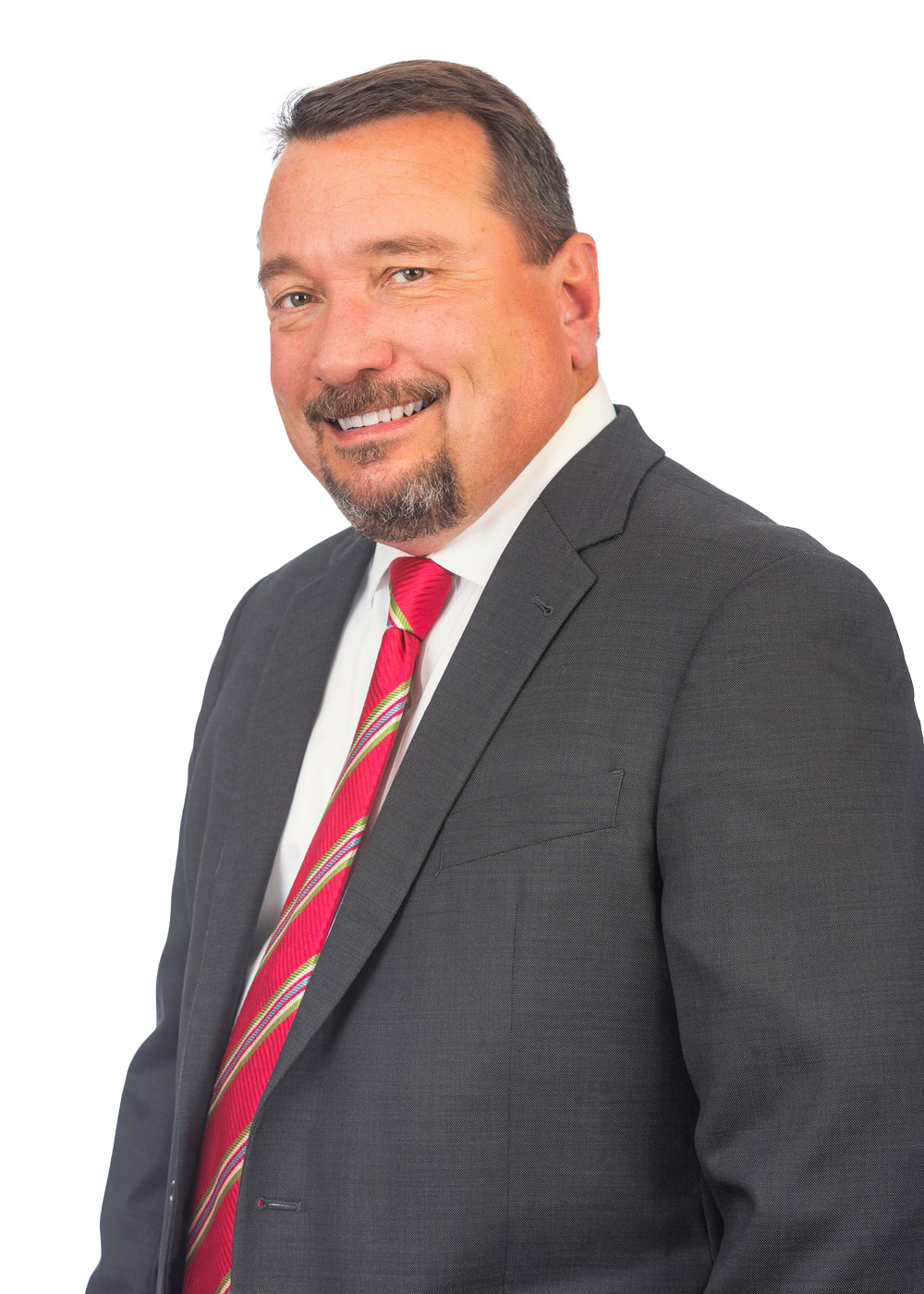 Minneapolis Office
Minneapolis Office Managing Partner James Kremer