News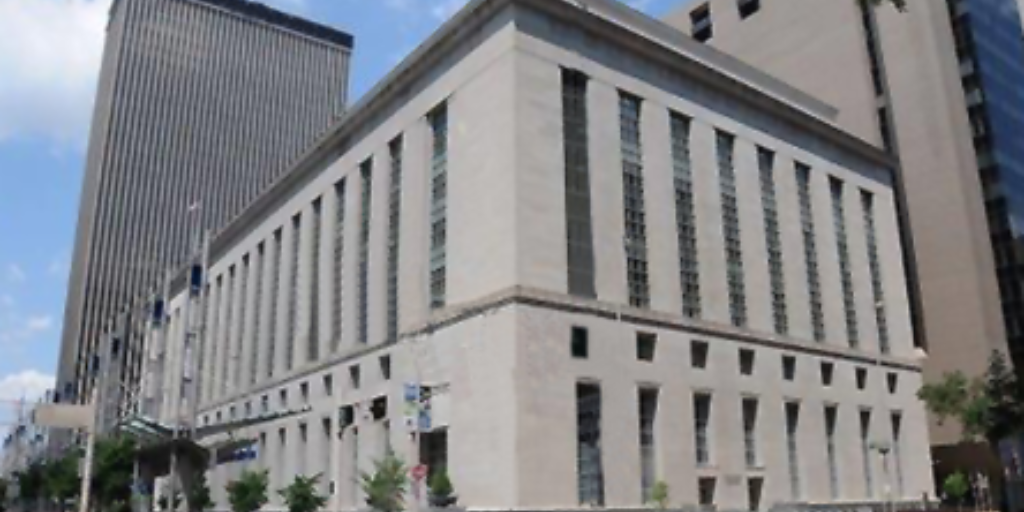 Back in Effect? The Sixth Circuit Court of Appeals Lifts the Fifth Circuit's Stay on the OSHA Emergency Temporary Standard Regarding Vaccination, Reinstating the Standard
Dec 18, 2021 | John C. Gardner
On Friday, December 17, 2021, the United States Court of Appeals for the Sixth Circuit issued a decision lifting the stay previously placed on OSHA's COVID-19 Vaccination and Testing Emergency Temporary Standard ("ETS") by the Fifth Circuit Court of Appeals. Consequently – as of today, at least – the ETS is back in force and something with which employers with 100 or more employees must take steps to comply.
Shortly after the decision was issued, OSHA issued updated guidance providing that subject employers must be in compliance with the vast majority of the ETS no later than January 10, 2022 (as opposed to the original deadline of December 6, 2021). Accordingly, by that day, subject employers will need to:
have determined the vaccination status of their employees;
start providing the ETS-required support for employee vaccination;
start/continue requiring that unvaccinated employees wear face coverings in the workplace;
institute the written vaccination/testing policy required by the ETS; and
start/continue requiring employees to promptly inform them of any COVID-19 diagnosis or positive test result, among other obligations.
In addition, subject employers that choose to provide the testing option to unvaccinated employees (as opposed to mandating vaccination) must begin weekly testing in compliance with the specifics of the ETS no later than February 9, 2022 (as opposed to January 3, 2022).
For further details on the OSHA ETS, please see our previous blog post on the subject, available here.
At the same time, please be aware that the court drama is certainly not done – the Sixth Circuit's action is no guarantee that the ETS will ultimately remain in effect. Among other possibilities, the Sixth Circuit's decision (which was issued by a three-judge panel) could be overturned or modified by the full Sixth Circuit and/or the United States Supreme Court. We are actively monitoring the situation and will send out updates as appropriate.
If you need any guidance regarding the OSHA ETS, or have any questions regarding this new development, please feel free to contact John Gardner or any other member of DeWitt's Labor and Employment practice group.