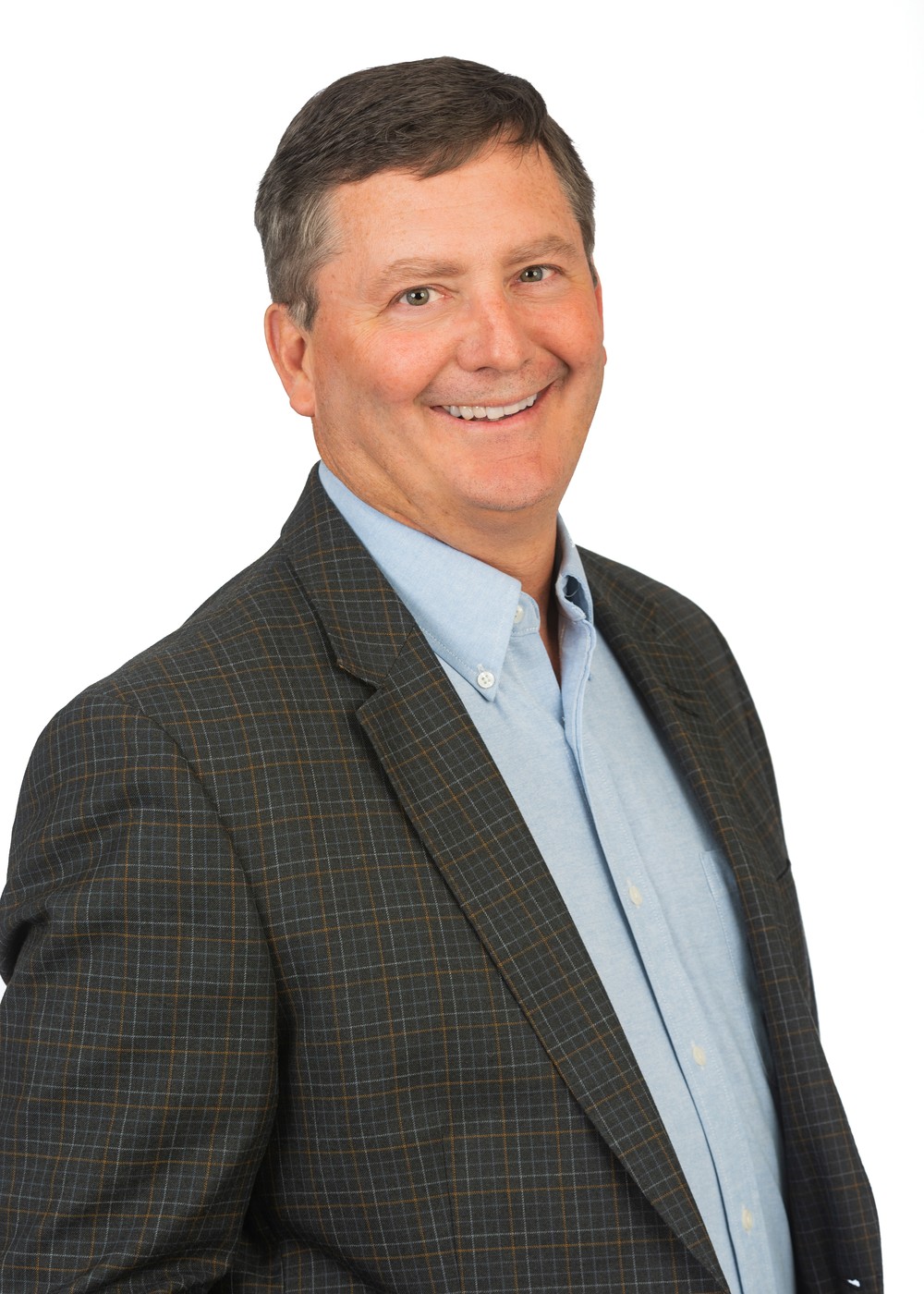 Service Areas:
Education:
J.D., cum laude, Hamline University
B.S., University of Minnesota
Admissions:
Minnesota
North Dakota
South Dakota
U.S. District Court for the District of Minnesota
Bill is a distinguished business lawyer who has mastered tax-wise planning of personal estates and business ventures. His tax and estate planning experience allows him to structure transactions that help clients meet their business objectives. This involves all phases of legal consultation for businesses, including formation, contractual drafting and negotiations, shareholder agreements as well as buying, selling and merging businesses. He brings to the table a common sense approach and strategy with the goal of "get the deal done."
His in-depth knowledge of estate tax and succession planning has given him a solid skill set which has helped to enable countless clients in transitioning their asset holdings through complicated estate planning devices and concise business succession plans. During the process, frequently he is able to offer additional suggestions of which clients may not have been aware in order to maximize the benefits of a thorough succession plan. Bill's involvement in individual tax planning and business tax planning adds an additional level of skill to assist business owners and their families in avoiding or deferring income taxes, corporate taxes and estate taxes.
Bill represents closely-held businesses and their owners, including family owned businesses and individuals who are ready to retire and transition out of the business. In addition, he represents individuals in their private estate planning needs.
Affiliations
Chairman, Board of Directors – Midwest Family Mutual, property and casualty insurance company
Minnesota State Bar - Member
South Dakota State Bar - Member
North Dakota State Bar - Member
Articles & Presentations
Co-Author and Co-Chair "Buying, Selling and Merging Closely Held Businesses" Minnesota Institute of Legal Education, 1988, 1989, 1991, 1993, 1995, 1997, 1999, 2001
Awards & Recognitions
Minnesota Super Lawyers® (Closely Held Business) 2003-2016
Worth's Top 100 Attorneys of 2008-2009
Notable Representations
Successfully represented and acted as company counsel for 27 shareholders in a stock sale of a closely held metropolitan ski facility
Continually provides clients with legal guidance in the area of purchases and sales of a variety of businesses to include family-owned businesses, manufacturers, machine shops and more
Efficiently represented a family-owned business in acquiring various parcels of land for the expansion of their business facilities
Acted as lead counsel while overseeing the legal issues associated with the location expansion and acquired operations for a family-owned warehousing and logistics business
Throughout the years, conducted numerous tax-deferred real estate exchanges for clients in a variety of industries
Negotiate, document and close numerous mergers and acquisitions for professional services firms, such as accounting and law firms
Retained as transactional counsel to work with mediators and accountants to resolve and document litigation disputes among family members and their complex business interests
Represent auto dealers in acquisition and expansion of their facilities and manufacturer brands
Business & Corporate Law
Represented hundreds of individuals in the formation of closely-held businesses, including corporations, limited liability companies, limited partnerships and general partnerships
Frequently represents entities and/or independent owners in various stages of formation, growth, contractual work, executive compensation agreements, non-competition and non-solicitation agreements as well as buy/sell and owner agreements
Estates & Trusts/Business Succession Planning
Represented numerous closely-held business owners in connection with avoiding, minimizing or delaying payment of estate, income and gift taxes
Represented countless families in transitioning family-held businesses and real estate holdings from the first generation to the second, third (or more) generations
Mergers & Acquisitions
Acted as buyer's or seller's counsel in numerous stock and asset purchase and sale transactions
Real Estate Law
Assisted clients in significant developments of commercial warehouses and office buildings
Reviewed, negotiated and drafted numerous lease agreements representing both tenant and landlord interests
Tax Law
Assisted numerous entities and individual clients in structuring business transactions to avoid, minimize or delay income tax consequences associated with various types of business transactions
Service Area Subspecialties
Contact