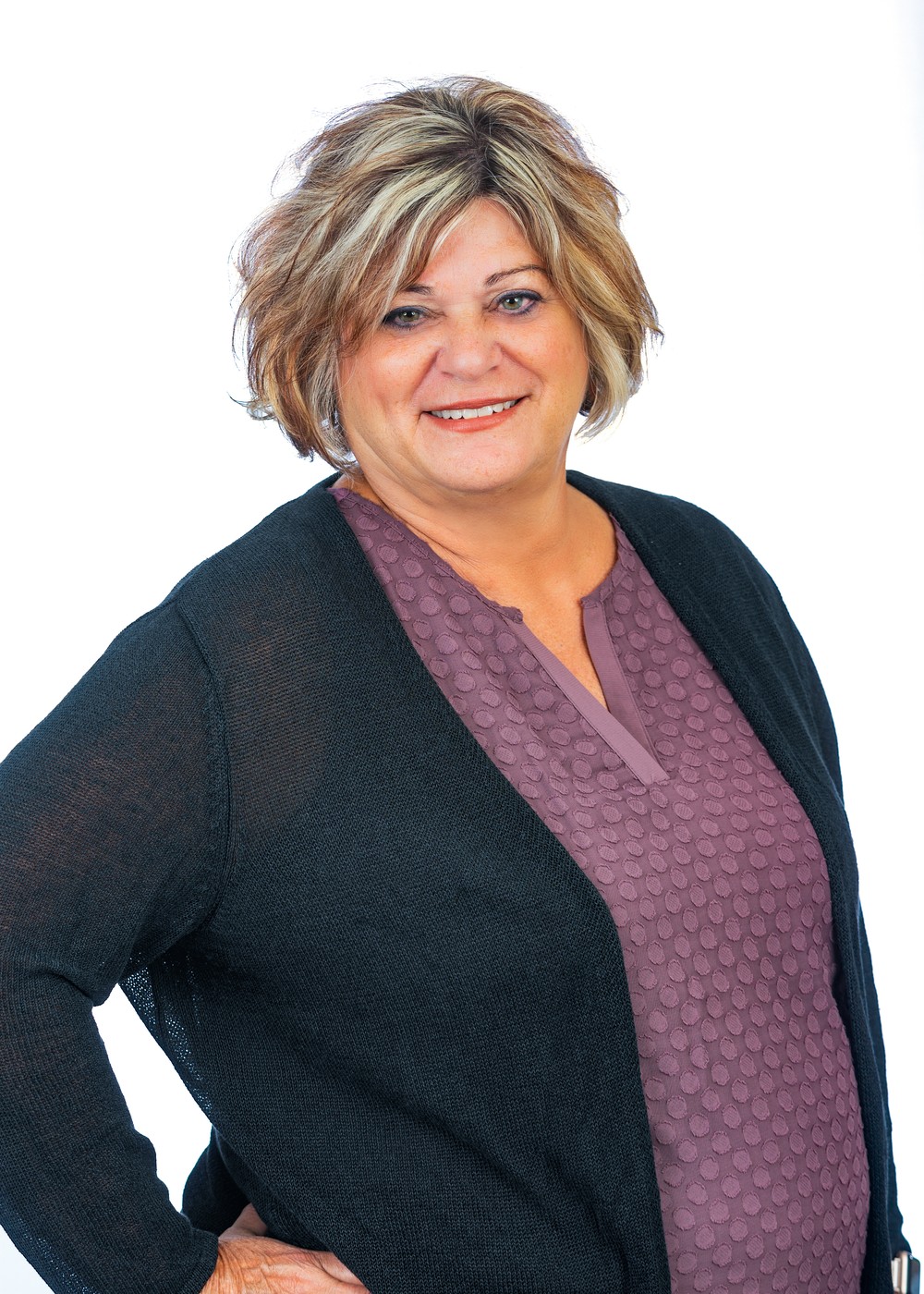 Renee is a litigation paralegal in the firm's Minneapolis office. She assists the firm's attorneys and clients throughout the entire litigation cycle. Her responsibilities include preparing, coordinating, and analyzing legal documents such as pleadings, motions and affidavits, and discovery requests and responses. She manages and organizes all aspects of documents, files, and databases associated with each specific dispute. Renee's litigation experience also includes leading e-discovery, preparing subpoenas, planning for depositions and expert reports, and preparing witness and exhibit lists and motion and trial binders. She routinely communicates not only with attorneys and clients, but also with vendors, agencies, and expert witnesses.
In addition, Renee has deep trial experience. Her responsibilities include investigating facts and compiling support for arguments in the pre-trial and trial stage and then presenting her findings orally and in writing. Renee has appeared at and actively assisted numerous attorneys in the courtroom during trial and provided paralegal services, including witness and exhibit coordination, and presentation and voir dire analysis, at dozens of trials.
Renee holds an Associate Arts Paralegal degree and also earned a Bachelor of Arts degree from the College of St. Thomas.
Contact