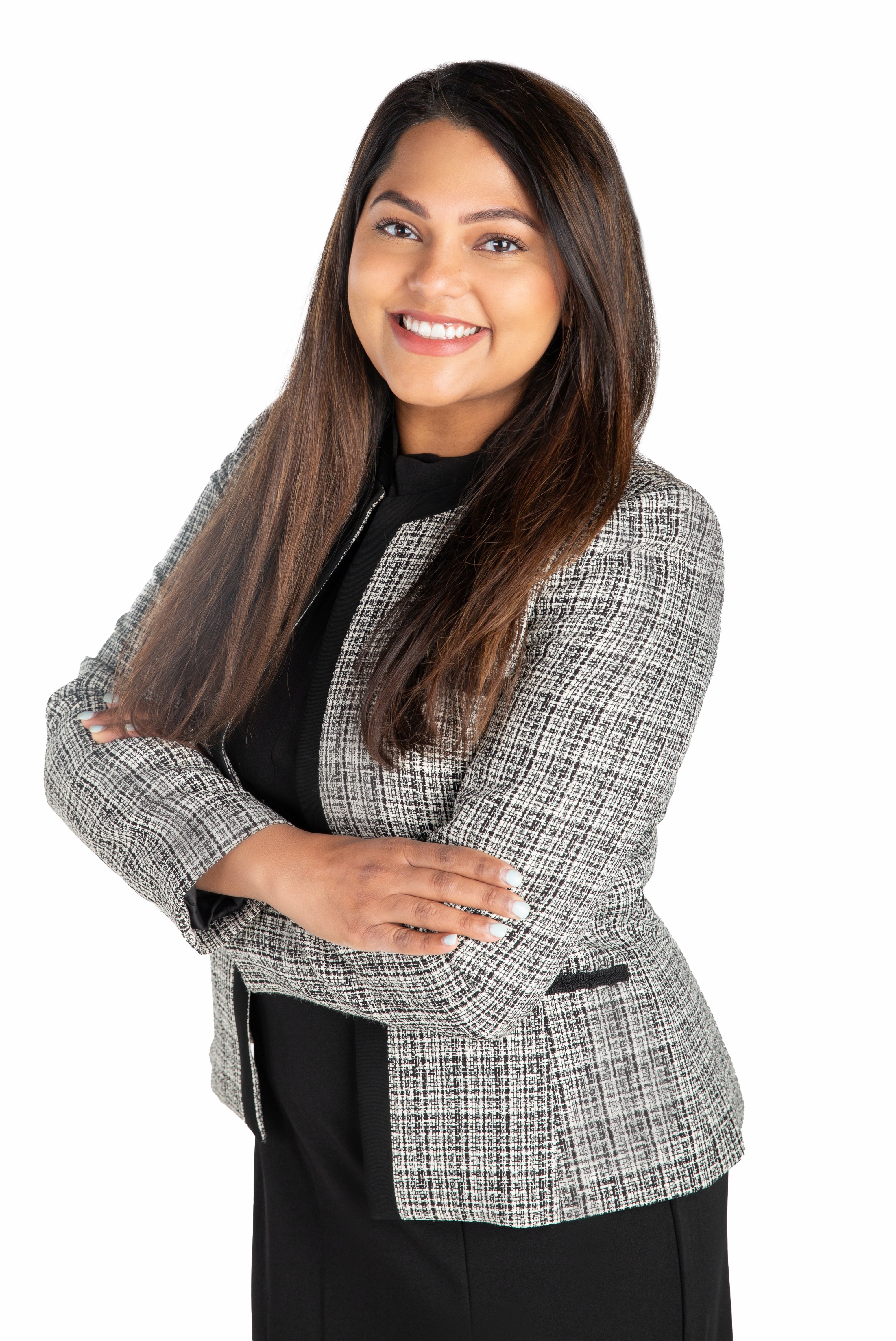 Service Areas:
Education:
J.D., New York Law School
B.A., Hunter College, New York
Admissions:
Wisconsin
U.S. District Court for the Eastern District of Wisconsin
Shenaz is an attorney in DeWitt's Family Law practice group. She handles a wide variety of matters ranging from divorce proceedings, custody and placement, child support, annulments, paternity, adoptions, termination of parental rights, modification motions, and emergency motions, to child protection, mediated divorce and more. She enjoys helping people navigate this complex and often emotionally charged area of the law with professionalism, empathy, kindness, and a profound understanding of the different legal issues at play.
She has represented people facing criminal charges and has helped them obtain the best possible resolutions for these matters. Her experience also includes assisting clients with immigration matters such as family-based immigration petitions and representing those facing deportation and removal from the United States. She has prevailed in numerous trials related to child custody and placement disputes, and support cases.
Since being admitted to the Wisconsin Bar, she has volunteered countless hours through Milwaukee Justice Center and the Marquette Volunteer Legal Clinic. She enjoys giving back to her community and spending time with her family and friends.
Affiliations
Member - Legal Aid Society
Volunteer - Marquette Volunteer Legal Clinic
Milwaukee Bar Association – Member
Waukesha Bar Association – Member
American Bar Association – Member
State Bar of Wisconsin – Member
Client Recommendations
"My experience with Shenaz was great. She took time out to explain what was going on with the case and made sure that my best interests were at the forefront. She even tried to help move my trial date up because it was taking too long. I would use her services again. Thanks Shenaz!!" - Divorce Client
"Ms. Lakdawala recently handled a case for me in which I was very impressed by her dedicated manner, organizational skills, sense of purpose and excellent character and work ethic. Ms. Lakdawala informed me on a regular basis of how the case was proceeding and answered all of my questions and concerns thoroughly. I highly recommend Ms. Lakdawala for her decisiveness, integrity, leadership and self-confidence." - Family Law Client
"I would highly recommend Ms. Lakdawala. She is punctual and professional but, also has the biggest heart when handling family matters. All of my needs were met with empathy. She is so understanding and works hard to get the results you want and need. Thanks to her, my family and I have peace and the ability to exhale and move forward. Ms. Lakdawala is not only great at what she does, she is a very caring human being. You want her on your side! She is there every step of the way in the process. I had a wonderful experience." - Child Custody and Placement Client
Contact