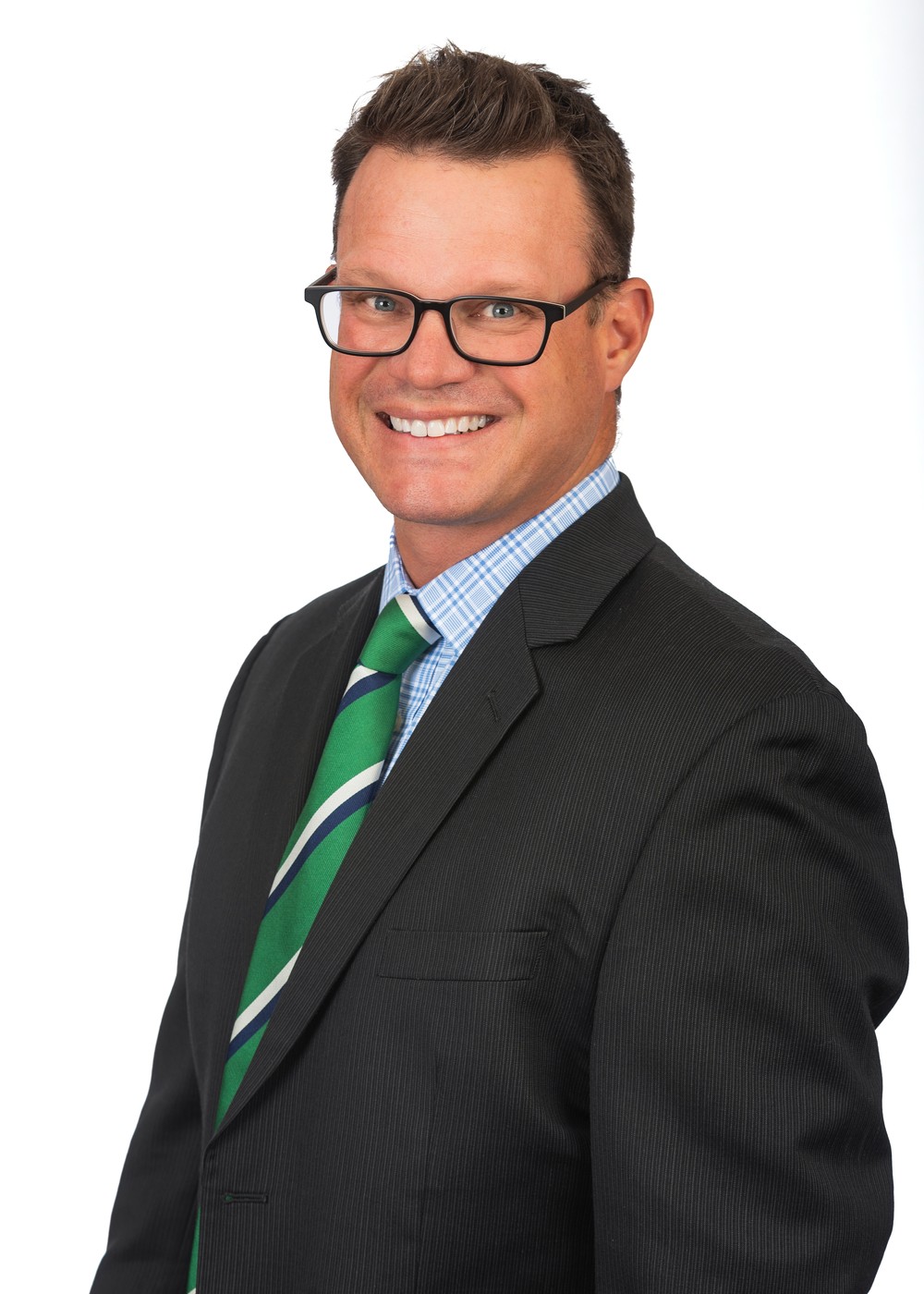 Service Areas:
Education:
J.D., William Mitchell College of Law
B.S., University of Kansas
Admissions:
Minnesota
North Dakota
U.S. District Court for the District of Minnesota
U.S. District Court for the District of North Dakota
U.S. District Court for the Eastern District of Wisconsin
Jason's practice is primarily devoted to corporate planning, transactions and complex commercial litigation with a unique focus on transportation and supply chain law. He represents a diverse array of clients ranging from small, closely held companies to multi-national organizations on a nationwide basis, but primarily in the upper Midwest.
He is active with the Minnesota Trucking Association, North Dakota Motor Carrier Association, Transportation Lawyer's Association and is a member of the Conference of Freight Counsel. Jason is a current board member and general counsel for Farm Rescue and Farm Rescue Foundation. He is a former board member and general counsel for the Epilepsy Foundation of Minnesota and continues to actively support the organization. He regularly provides volunteer pro bono legal services through a variety of organizations and is a former ethics investigator for Hennepin County's Fourth District Ethics Committee. He has also been listed as a Rising Star by Minnesota Super Lawyers.
His clients include motor carriers, logistics and related supply chain companies, retail and manufacturing companies, insurance companies, and financial institutions. Jason is also frequently asked to speak to private groups and national audiences on a variety of business law matters including litigation, transactional, regulatory and transportation law topics. His clients appreciate his practical views on complex matters, as well as his ability to keep their business needs in mind when considering legal issues. His previous business experience provides him with a solid understanding of how businesses operate daily.
Jason is admitted to practice in Minnesota and North Dakota state courts, Minnesota, Wisconsin and North Dakota federal courts.

Articles & Presentations
"A Broker's Role in Cargo Damage Claims and Exempt Commodities" – Panel Presenter – TLA Chicago Regional Seminar and Bootcamp (2021)
"Hot Legal Topics: Broker-Carrier Liability, Misclassification – Independent Contractor vs. Employee and New Cases" – Supply Chain Cargo & Security Summit in Jersey City, New Jersey and presented by the TLP&SA and CargoNet (2017)
"Corporate Formalities and Tax Issues Unique to the Transportation Industry; Transportation Contracts: What to Know Before Signing on the Dotted Line" – The Annual Convention of the North Dakota Motor Carrier's Association (2017 / 2019)
"Owner-Operator vs. Employee Drivers: Understanding the Differences and Avoiding the Pitfalls" – The North Dakota Motor Carrier's Association's Annual Convention (2016)
"Drafting Motor Carrier Agreements: Anticipating and Addressing Cargo Claims, Carrier Indemnity Obligations and More" – Strafford Publications webinar (2016)
"The Future of Owner-Operator Agreements and the Classification of Truck Drivers" – The National Forum on Defending and Managing Trucking Litigation, American Conference Institute (ACI) (2016)
"Transportation Contracts from Start to Finish" – The National Business Institute (2015)
"Corporate Structure: How your Structure Relates to Liability Concerns in the Bakken" – The Annual Convention for North Dakota Motor Carrier's Association (2015)
"Owner-Operator vs. Employee Drivers: Understanding the Differences and Avoiding the Pitfalls" – The Annual Convention for North Dakota Motor Carrier's Association (2015)
"Cargo Claims: What Carriers, Freight Brokers and Shippers Can Learn from the Latest Developments" – The National Forum on Defending and Managing Trucking Litigation American Conference Institute (2015)
"Issues Facing the North Dakota Transportation Industry" – The Annual Oilfield Convention for North Dakota Motor Carrier's Association (2014)
Notable Representations
Corporate and Transactions Experience
Generally assist and counsel clients on corporate structure, management and finance, corporate governance, business expansion and strategy, and complex corporate agreements
Counsel clients on business operations including sales and marketing strategies, management strategies, employment and related human resources issues and regulatory matters
Manage client mergers and acquisitions including drafting and negotiating transactional documents, coordination of due diligence, analysis of major contract obligations, and counseling the client through all facets of the transaction
Counsel clients and assisted colleagues with client reorganizations and business succession matters
Review and negotiate a wide range of contracts for both small and large institutional clients including employment and executive agreements, confidentiality and restrictive covenants, lending related financial agreements, distribution and supply agreements and transportation agreements
Litigation Experience
Lead counsel responsible for managing all facets of client litigation from initial client consultation through settlement or trial if necessary. Responsibilities include primary case management, coordination and communication with in-house counsel, development of litigation and settlement strategies, and advising the client on potential outcomes
Draft and oversee all pleading and motion practice, discovery and depositions, motion briefings, trial and appeals. Business experience, particularly in sales, led to the development of strong oral advocacy skills in court, arbitration and regulatory proceedings
Litigation philosophy is premised upon keeping the client's interests first. The ability to have open and often difficult discussions with the client and in-house counsel is the cornerstone of a successful attorney-client relationship
Service Areas Subspecialties
Business

Commercial Finance
Insurance
Litigation

Appeals
Appeals in State & Federal Court
Commercial Litigation
Contact