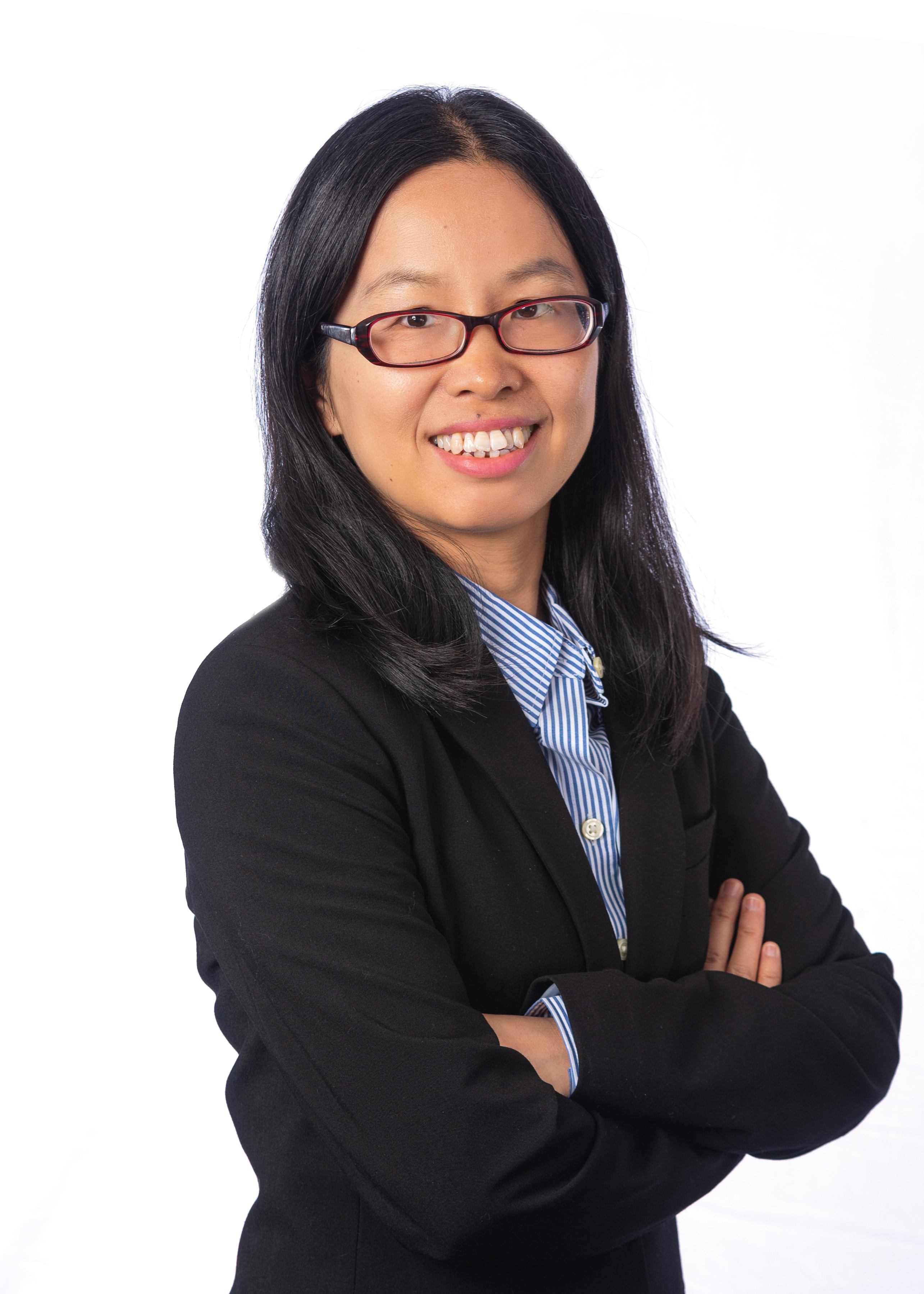 Service Areas:
Education:
Ph.D. Civil & Environmental Engineering, Virginia Tech
B.E. Environmental Science & Engineering, Tsinghua University
Admissions:
U.S. Patent and Trademark Office (USPTO)
Yanjun joined DeWitt in April 2021 as a Registered Patent Agent. She works with patent attorneys and agents in the Intellectual Property practice group on drafting patent applications, responding to Office actions, and conducting patent analysis. Her technical expertise spans areas of molecular biology, microbiology, next generation sequencing, bioinformatics, environmental science, environmental engineering and soil science.
Prior to joining Dewitt, Yanjun worked as a Post-doctoral Research Associate on a variety of projects, which included applying transcriptomics, metabolomics, genetic modification, protein purification and enzyme activity assays to uncover microbial degradation pathway of aromatic compounds derived from lignin, developing kinetic models to simulate co-metabolism of aromatic mixtures by Rhodopseudomonas palustris, and applied high-throughput methods to quantify and profile microbial groups in agricultural soils that contribute to greenhouse gas emission. During her graduate studies, Yanjun's research focused on using molecular biological tools to understand the fate and impact of emerging contaminants, which included tracking antibiotic resistance genes released to wastewater treatment processes and reclaimed waters, and analyzing toxicity of engineered metal and metal oxide nanomaterials on microbes and human cells.
Contact