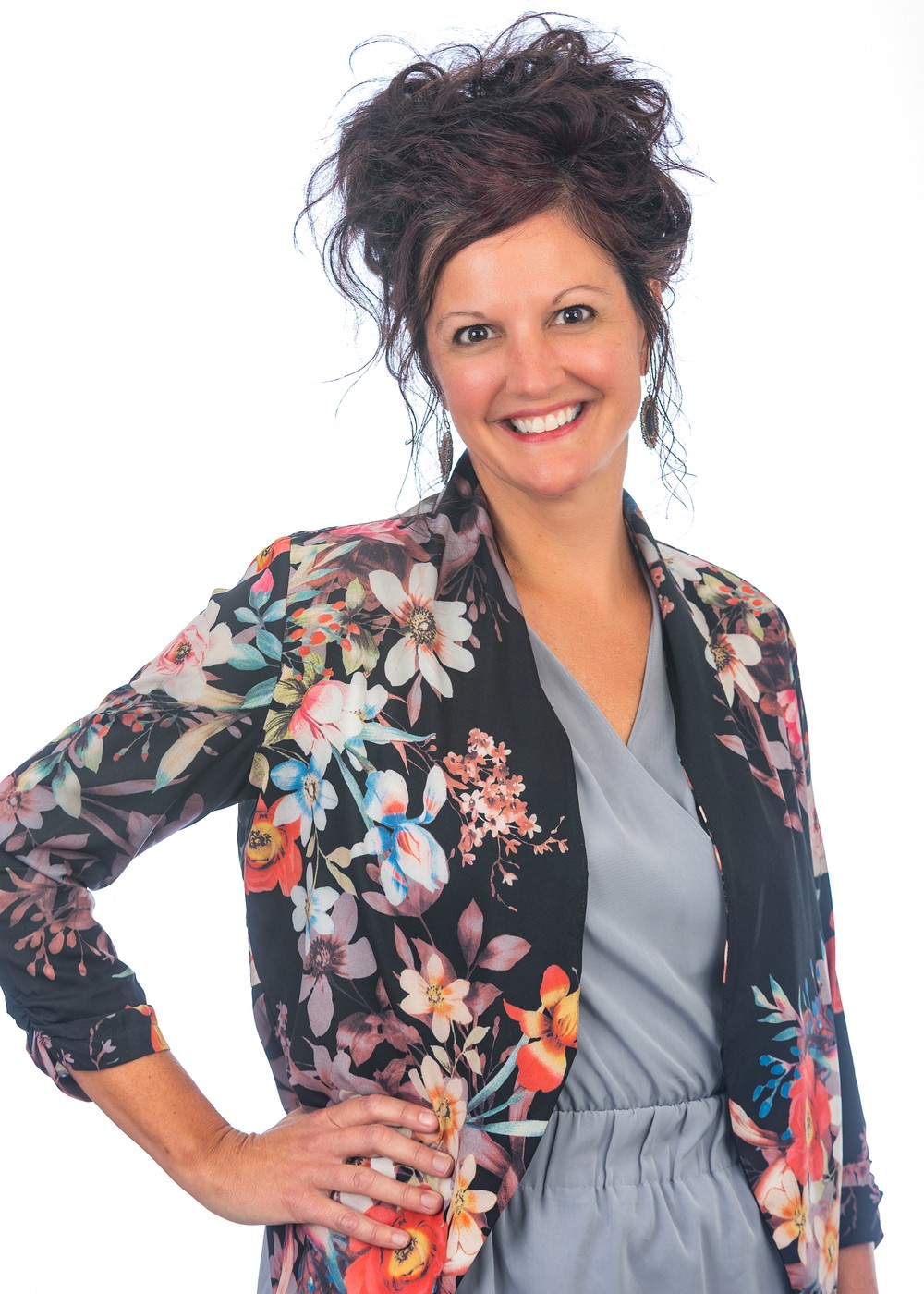 Sarah is an important team member in the Transportation & Logistics group where she works with attorneys and assists with countless legal documents, client meetings, events and more. She is both a Paralegal and Administrative Assistant practicing from the Minneapolis office.
Sarah is a results oriented, people first person. She assists clients in areas of entity formation, governance, mergers and acquisitions, conversions, foreign qualifications and withdrawals. She also drafts checklists, illustrations and flow charts to show entity structure and plan design.
She has extensive experience in corporate law, business succession, estate planning and the transportation and logistics industry. She believes that strong client relations are the key to producing positive outcomes. She enjoys working directly with clients as well as being part of a team to provide excellent client service.
Contact