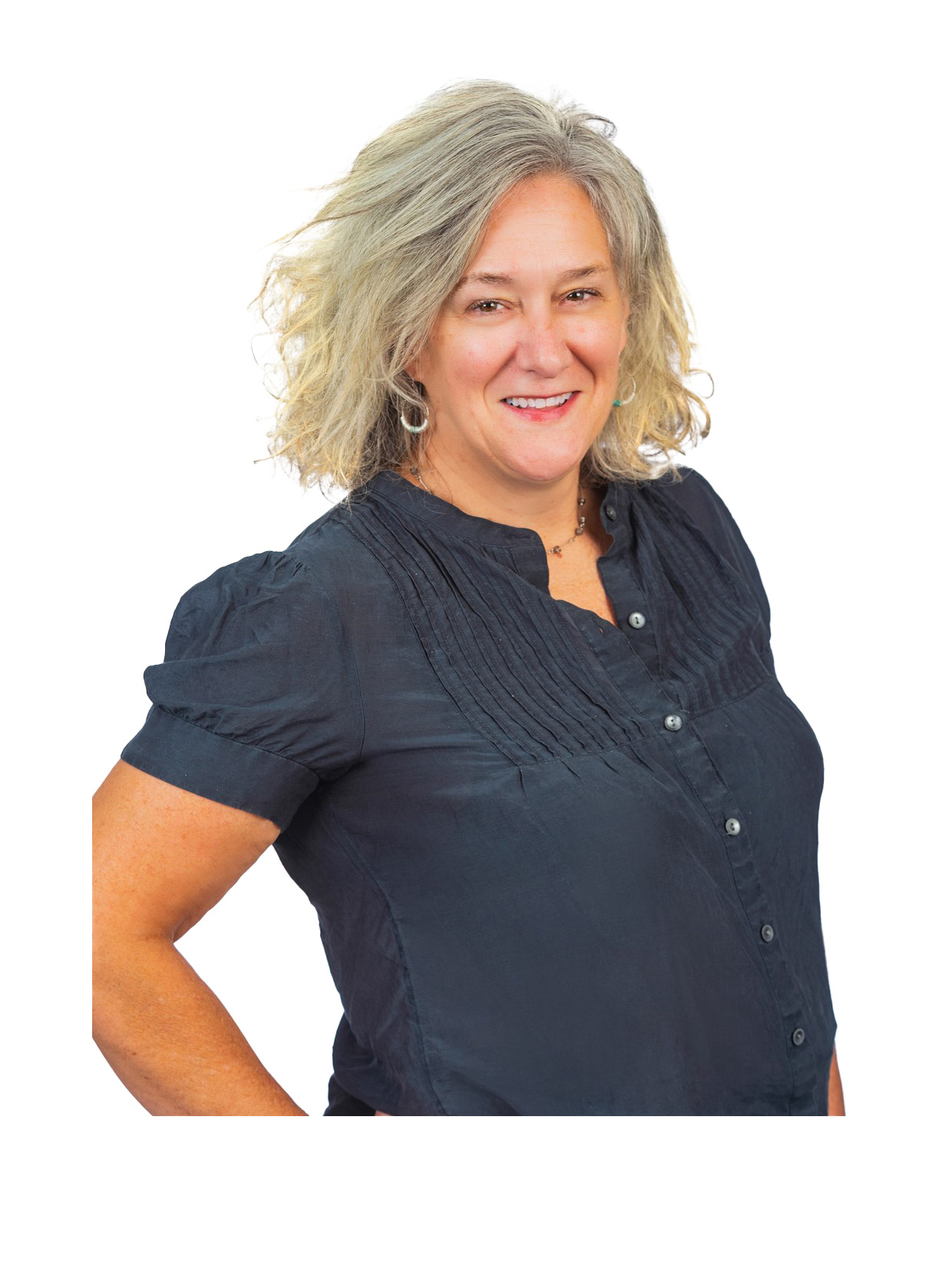 Lori joined the firm in 1990 and currently serves as the firm's Minneapolis Office Manager. She works closely with the Office Managing Partner and is responsible for the day-to-day operations of DeWitt's Minneapolis office.
She is responsible for hiring, supervising, training, and coordinating office staff members on firm procedures and information systems. She also manages the operations of the office to include prioritizing support staff and facilities, billing, managing equipment, office services and facilities, planning and overseeing the budget, interacting with vendors, reviewing contracts, and more.
In her role, Lori maintains the professional and positive work environment in the office by facilitating effective communication and information sharing among the staff, paraprofessionals, attorneys, and management team. She is a member of the firm's Management Team and participates in the strategic planning and direction of the firm's short-term and long-term goals.
Contact