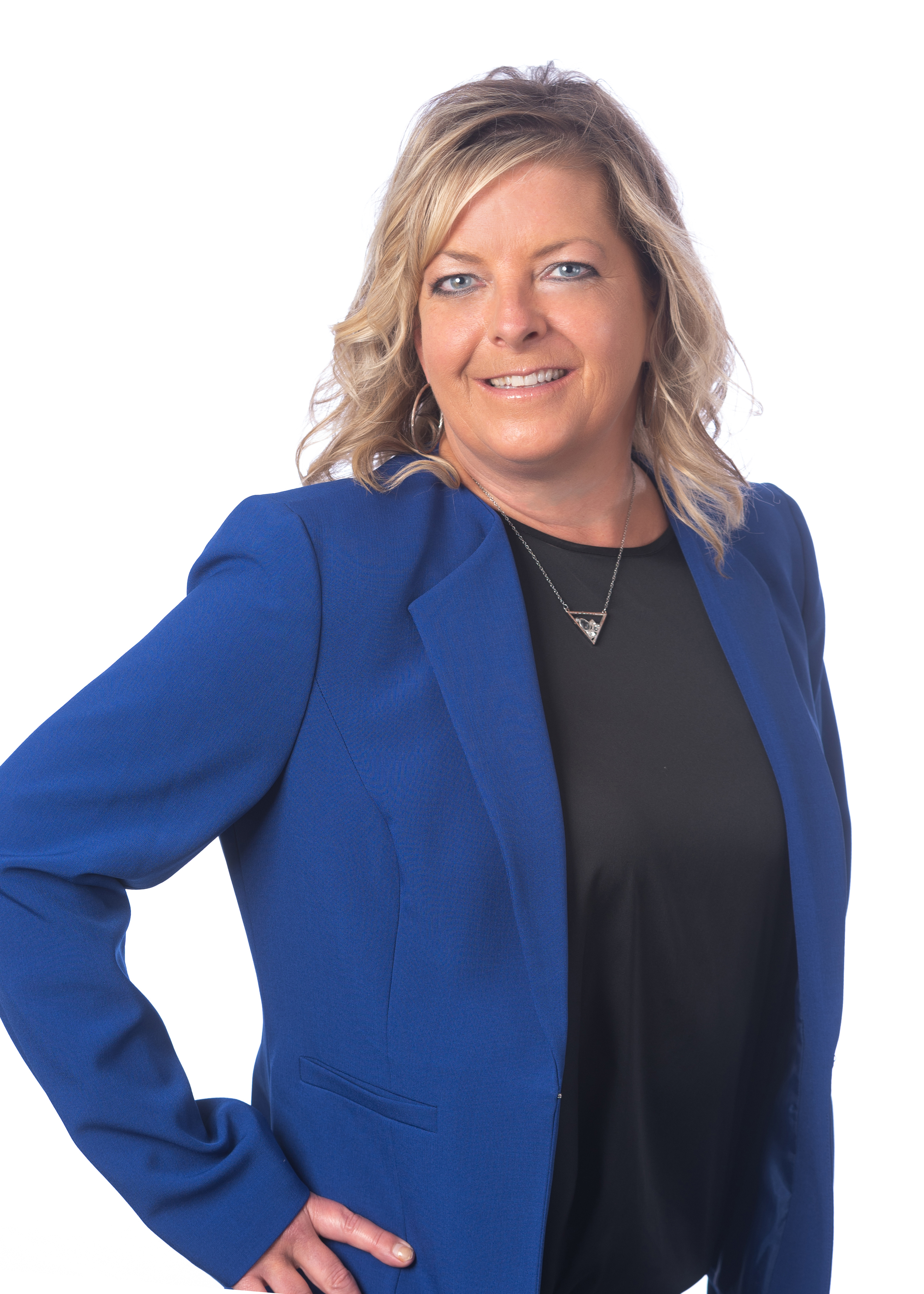 Education:
B.S., Central Michigan University
Kathy joined DeWitt in March 2021 as its Vice President of Operations (VPO). As the VPO of DeWitt, Kathy oversees the operations leadership of the firm while working closely with DeWitt's President & Managing Partner, Timothy L. Stewart, as well as the firm's Executive Committee.
Kathy is responsible for the guidance of the firm's accounting and finance teams, information technology, facilities management, legal resource administration, research & intelligence, human resources and firm relations. Additionally, Kathy facilitates process improvements, strategic growth initiatives and serves the firm as a trusted advisor in healthy business & client development collaborations.
With more than 25 years of diverse career and leadership experience, particularly with a keen skill set focused on team leadership & operational integrity, Kathy joined DeWitt LLP. Among her strengths, Kathy is well-versed in GAAP accounting, strategic planning, budgeting, forecasting, treasury management, operations enhancement, human relations guidance and client business development.
Affiliations
Agrace Foundation – Board Member (2021 – Present)
Wisconsin Association of Legal Administrators – Immediate Past President (2020-2021)
Wisconsin Association of Legal Administrators – Board of Directors (2014 - 2021)
Wisconsin State Bar – Communications Committee (2019-2020)
Contact