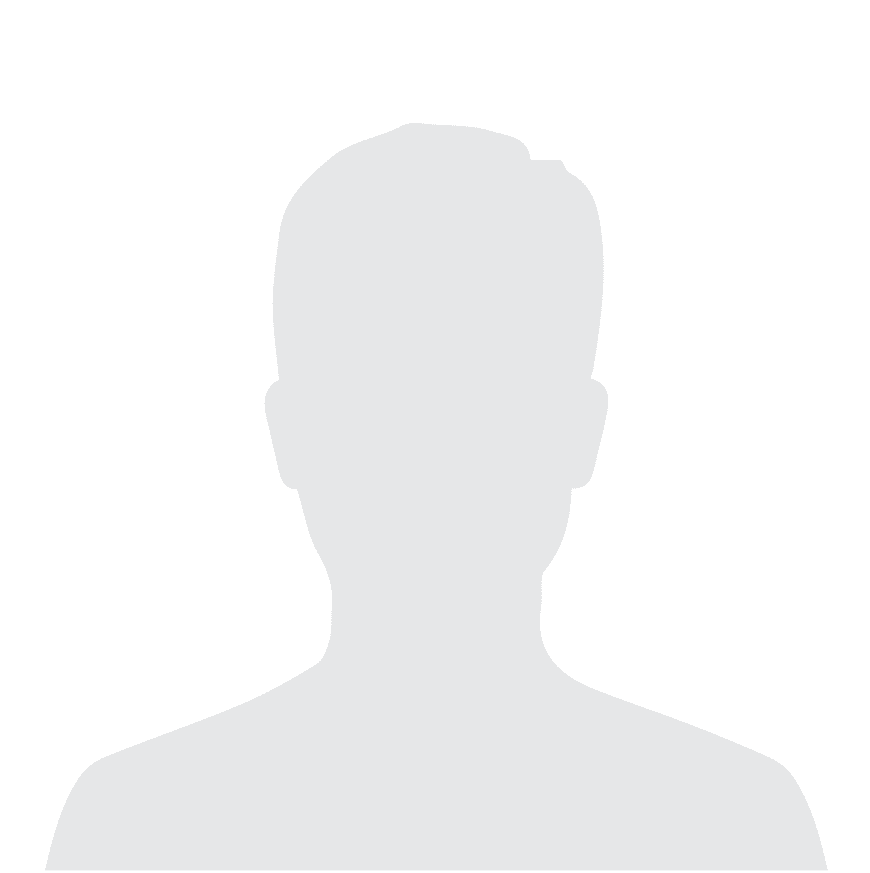 Service Areas:
Education:
J.D., University of Connecticut School of Law
Postdoctoral Fellowship, University of Colorado, American Cancer Society
Ph.D., Yale University, Biophysical Chemistry
B.S., Chemistry and Biology, summa cum laude, Providence College
Admissions:
Connecticut
Wisconsin
U.S. Patent and Trademark Office (USPTO)
Karen is an Intellectual Property attorney in the Madison office. Her knowledge and wide-ranging experience have solidified her reputation as a leading attorney in the world of patent law. She provides patent representation to clients working in the disciplines of chemistry, pharmaceuticals with an emphasis on formulations and drug delivery/nanomedicine, life science, biotechnology, biological polymers, dermal fillers, diagnostics, agriculture, animal health, materials science, and other areas. Innovators seeking to protect their breakthroughs frequently turn to Karen for guidance.
She has a deep understanding in patent application, preparation, and prosecution, in the U.S. and overseas representing individual inventors, academic institutions, start-up companies and large companies. Her proficiency in preparing patentability, invalidity, infringement/non-infringement, and freedom-to-operate opinions has proven invaluable, particularly in the complex realm of Abbreviated New Drug Application certifications.
Karen is a recognized authority in patent searching and strategic development. Her ability to guide clients in crafting proactive patent strategies for their products underscores her commitment to helping innovators navigate the complex landscape of intellectual property.
Beyond her professional achievements, Karen's impact extends to academia and research. Prior to practicing patent law, Karen was an assistant professor of biochemistry at the University of Connecticut Health Center.
Karen's roles as an assistant professor, patent agent, and attorney collectively illustrate her multifaceted knowledge and her seamless integration of scientific insight into legal practice.
Affiliations
American Chemical Society
Association of University Technology Managers
American Bar Association
Development Committee, Gilda's House
Articles & Presentations
"A Thermodynamic Analysis of the Sequence-Specific Binding of RNA by Bacteriophage MS2 Coat Protein" – Proceedings of the National Academy of Sciences, 1998, (H.E. Johansson, D. Dertinger, K.A. LeCuyer, L.S. Behlen and O.C. Uhlenbeck)
"Mutagenesis of a Stacking Contact in the MS2 Coat Protein-RNA Comple" – EMBO J 15, 1996, (K.A. LeCuyer, L.S. Behlen and O.C. Uhlenbeck)
"Mutants of the MS2 Bacteriophage Coat Protein That Alter Its Cooperative Binding to RNA" – Biochemistry 34, 1995, (K.A. LeCuyer, L.S. Behlen and O.C. Uhlenbeck)
"Kinetics of an RNA Conformational Switch" – Proceedings of the National Academy of Sciences, 1994, (K.A. LeCuyer and D.M. Crothers)
"An RNA-Protein Contact Determined by 5-Bromouridine Substitution, Photocrosslinking and Sequencing" – Nucleic Acids Research, 1994, (M.C. Willis, K.A. LeCuyer, K.M. Meisenheimer, O.C. Uhlenbeck and T.H. Koch)
"Using Circular Permutation Analysis to Redefine the R17 Coat Protein Binding Site" – Biochemistry, 1993, (J.M. Gott, T. Pan, K.A. LeCuyer and O.C. Uhlenbeck)
"The Leptomonas collosoma Spliced Leader RNA Can Switch Between Two Alternate Structural Forms" – Biochemistry, 1993, (K.A. LeCuyer and D.M. Crothers)
Clients
As a former professor herself, Karen is particularly well-suited to prepare and prosecute high quality patent applications for her university clients including the Wisconsin Alumni Research Foundation and Brandeis University. Karen has represented small and large pharmaceutical and biotechnology companies such as Artificial Cell Technologies, JDP Therapeutics, and Xellia Pharmaceuticals. Karen also has extensive experience guiding foreign clients and law firms to secure patents rights in the United States, particularly patent subject matter eligibility of life science inventions in the US.
Patent Publications
WO2022/072334, "Sterile organisms, methods of making, and methods of use thereof", Brandeis University
WO2023/034362, "High-throughput measurement of pleomorphic virus particle counts, distributions, and composition", Brandeis University
Patents
U.S. 8,883,717, "Antigenic compositions and methods", Artificial Cell Technologies, Inc.
U.S. 9,138,431, "Methods of treatment of histamine H-4 receptor-related pruritus", Bridge Pharma, Inc.
U.S. 9,180,090, "Non-sedating antihistamine injection formulations and methods of use thereof", JDP Therapeutics Inc.
U.S., 9,370,469, "Injectable alloplastic implants and methods of use thereof", Suneva Medical, Inc.
U.S. 9,968,665, "Anti-malaria compositions and methods", Artificial Cell Technologies, Inc.
U.S. 10,959,992, "Methods of treatment of asthma and COPD", Bridge Pharma Inc.
U.S. 10,828,372, "Compositions and Methods for the Inhibition of Fibrosis", Wisconsin Alumni Research Foundation
U.S. 10,995,139, "Interleukin-10 receptor-2 peptides, antibodies, compositions and methods of use thereof", Wisconsin Alumni Research Foundation
U.S. 10,933,019, "Liquid formulations of daptomycin", Xellia Pharmaceuticals APS
U.S. 10,736,863, "methods of inhibiting cataracts and Presbyopia", The University of Massachusetts
U.S. 11,058,640, "Hyaluronate compositions and soft tissue fillers", AMC group , LLC
U.S. 11,253,513, "Dosing regimen for injectable cetirizine", JDP Therapeutics, LLC
U.S. 11,338,026, "Identification of Immunologically protective neo-epitopes for the treatment of cancers", The University of Connecticut, University of Notre Dame Due Lac
U.S. 11,564,995, "peptide-nanoparticle conjugates", Wisconsin Alumni Research Foundation
U.S. 11,578,348, "Enzymatic methods to generate high yields of sequence specific RNA with extreme precision", The University of Massachusetts
U.S. 11,628,200, "Glycopeptide compositions", Xellia Pharmaceuticals APS
U.S. 11,739,320, "Gene correction of Pompe disease and other autosomal recessive disorders via RNA-guided nucleases", Wisconsin Alumni Research Foundation
Contact