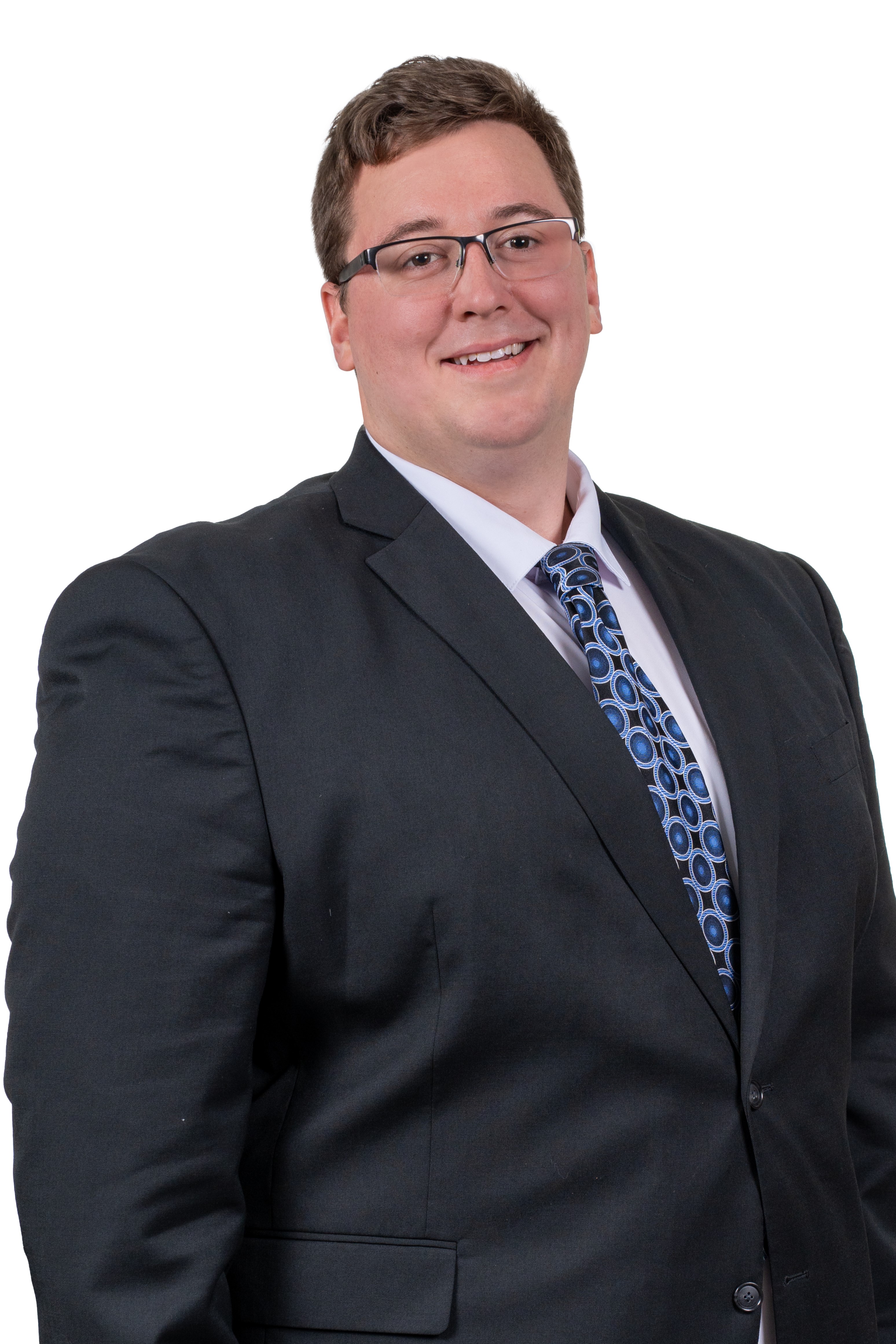 Service Areas:
Education:
J.D., University of Minnesota Law School
B.S.E., Engineering, Princeton University
Joe is an attorney specializing in Intellectual Property law. With his legal knowledge and engineering background, he is well-equipped to provide guidance and representation to clients in matters related to patents, trademarks, copyrights, and trade secrets. As an Intellectual Property attorney, he combines his legal knowledge, engineering background, and passion for helping others to provide exceptional legal representation.

He gained valuable experience while serving as a judicial extern and law clerk. The roles provided him with valuable insights into the legal system and allowed him to work closely with esteemed judges, while refining his legal research, writing, and analytical skills.

Much of his life is characterized by teamwork, leadership, and philanthropy with 12 years of experience as a football player and three years as a Division I rugby player. He ended his career after finishing his tenure as the Princeton Rugby Fundraising Chair. He believes in giving back to the community and supporting charitable organizations that make a positive impact on people's lives. His strong academic background, professional experience, and commitment to community service makes him a valuable part of the DeWitt Intellectual Property team.
Contact