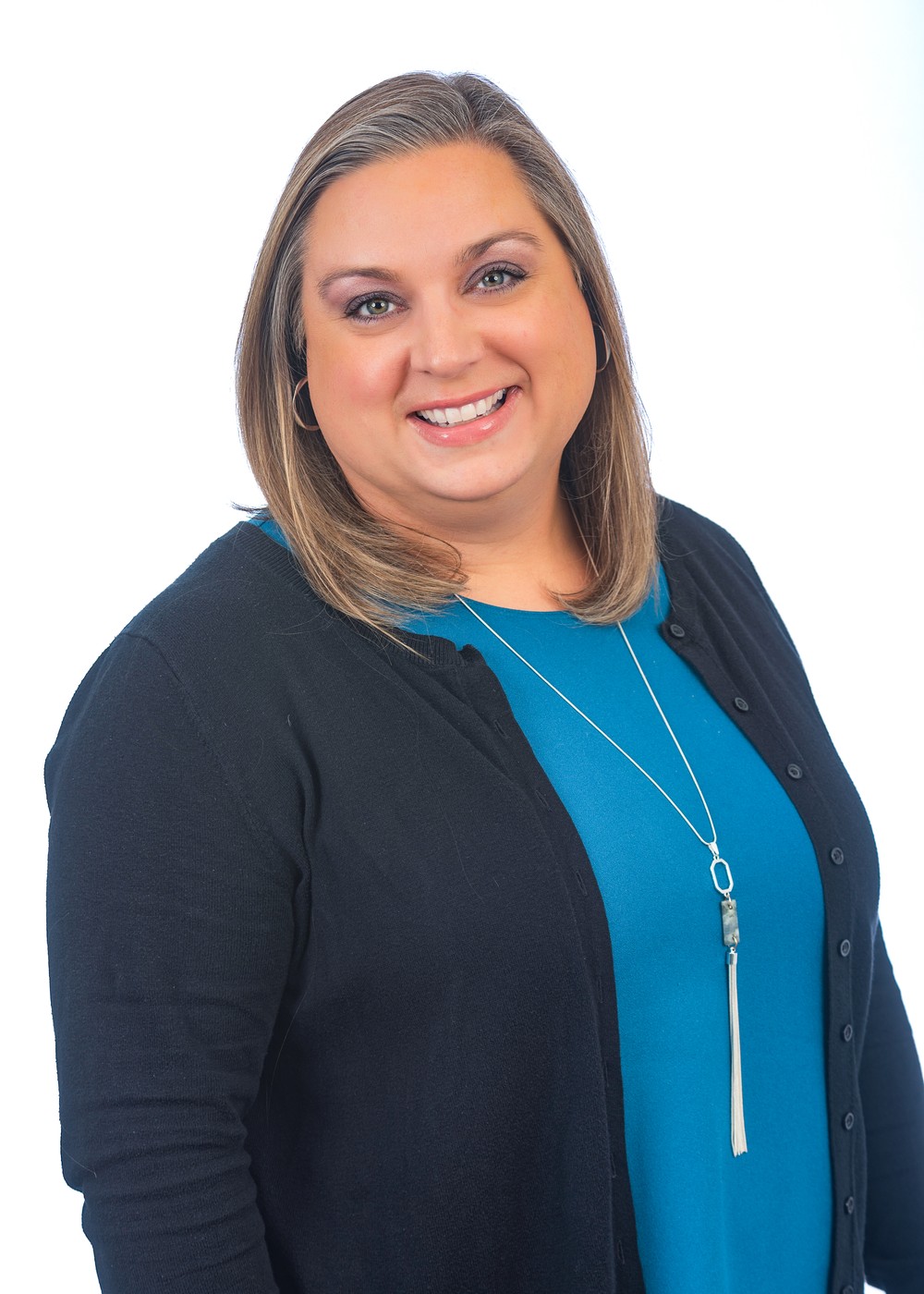 Service Areas:
Education:
A.A.S., Business Administration with a legal emphasis, Rasmussen College
Jamie joined DeWitt with more than 20 years of extensive paralegal experience in the Trust & Estates practice area. She plays an integral role with assisting DeWitt's estate planning attorneys and clients while helping with drafting wills, trusts, and estate planning documents to include administration and guardianship/conservatorship documents. She is responsible for assisting with the management of probate and guardianship/conservatorship processes and client document management, bookkeeping, scheduling, and tracking deadlines.
In addition to Trust & Estates, Jamie also has experience with corporate and family law matters where she has assisted attorneys with all aspects of their practices including drafting documents and pleadings. She is also familiar with family law documents such as marriage dissolution pleadings, child custody, paternity, and discovery documents.
Contact