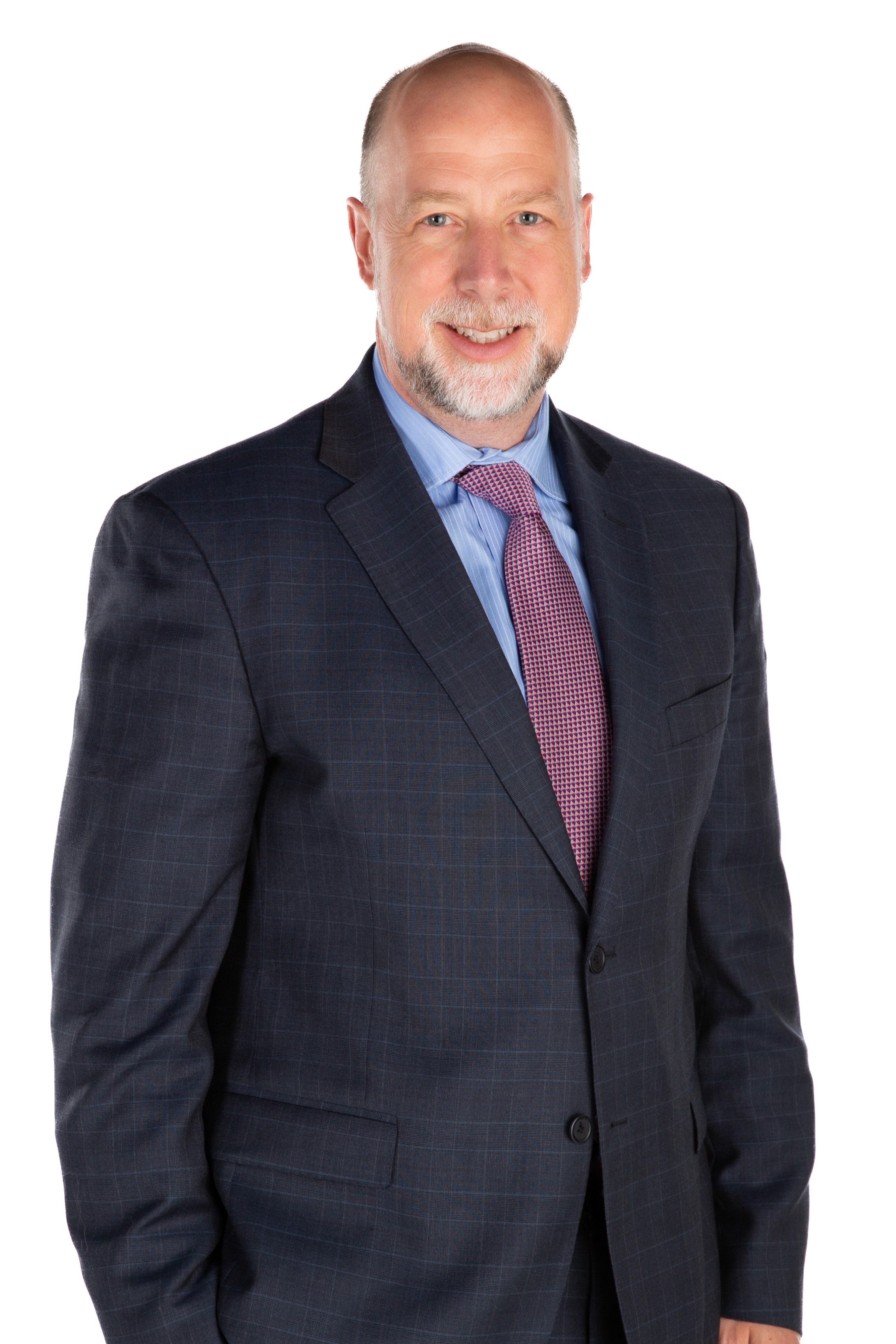 Service Areas:
Education:
J.D., Marquette University Law School
B.A., Marquette University
Admissions:
Wisconsin
U.S. District Court for the Eastern District of Wisconsin
Andrew is an attorney known for his ability to handle complex legal issues with precision. He is known for his attention to detail, his commitment to achieving his clients' goals, and his ability to provide practical, effective solutions to even the most complex legal challenges.

Since graduating from law school, Andrew has established himself as a respected attorney in his field. He has developed a reputation for providing exceptional legal representation to individuals, businesses, and financial institutions. He routinely handles a wide range of legal matters, including general business, corporate governance, commercial contracts, mergers, acquisitions, and divestitures, residential and commercial real estate transactions, leasing, and development, construction, commercial lending, estate planning and succession planning, and probate matters.

Andrew's clients appreciate his ability to navigate complex legal issues and provide practical, effective solutions. Whether he is helping a business navigate a merger or acquisition, drafting a complex commercial contract, or guiding a family through the estate planning process, Andrew approaches every case with a dedication to achieving the best possible outcome for his clients.
Affiliations
Wisconsin Bar Association
Washington County Bar Association
West Bend Chamber of Commerce, Board of Directors
Moraine Park Technical College, Advisory Committee for Human Resources and Leadership Development
Awards & Recognitions
Volunteer of the Year 2022 – West Bend Chamber of Commerce
Notable Representations
Lead counsel to negotiate, draft and review commercial leasing for clients for commercial retail, office, warehouse, and industrial space
Coordinate and oversee real estate transactions including reviewing title commitments, surveys and due diligence for transactions; participating in obtaining municipal approvals and completing closing and post-closing matters
Lead counsel for major regional bank for commercial loan and financing matters for multimillion-dollar transactions ranging from $3 million to more than $20 million. Negotiated and drafted loan agreements, promissory/mortgage notes, revolving line of credit agreements, equipment loans, general business security agreements, construction loan agreements, UCC financing filings and searches, subordination agreements, landlord waiver and access agreements, assignment of leases and rents, and other various loan documents
Represent business clients to develop shareholder agreements/operating agreements to address governance, restriction on transfers, taxes and succession
Represent clients regarding asset purchase agreements, stock purchase and sale agreements, limited liability company membership unit purchase and sale agreements, loan and financing documents, due diligence, representations and warranties, ancillary agreements and contracts involved with transactions, employment benefit issues and tax issues
Represent clients regarding advising, drafting, negotiating and continuing to monitor for clients a wide variety of commercial/business contracts including procurement contracts, purchase orders, vendor contracts, supply agreements, equipment leases and purchases, confidentiality and non-disclosure agreements
Represent clients to negotiate, draft, review and provide continuing counsel and guidance to clients regarding real estate matters including real estate purchase and sale agreements for vacant, residential, commercial properties; commercial retail, office, industrial and warehouse/distribution center leases; loan and financing documents; development agreements; zoning and planning issues with municipalities; construction liens; easements; land use agreements; escrow agreements; estoppel letters; general contractor and subcontractor construction contracts and other real estate matters
Service Area Subspecialties
Business

Transactional
Bank Financing
Contact