News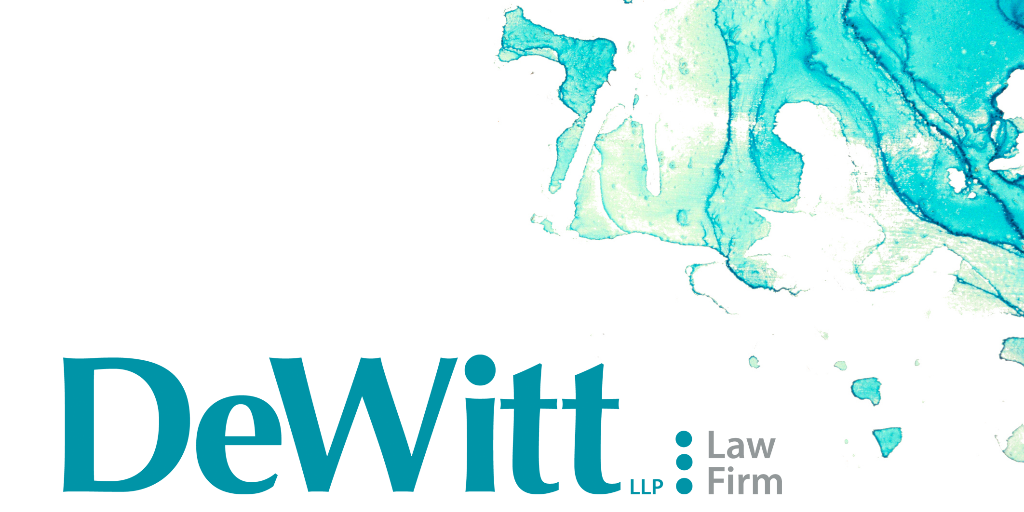 StarTribune Names DeWitt LLP a Winner of the Minneapolis, MN Top Workplaces 2023 Award
Jun 19, 2023 | Michelle M. Friedman
DeWitt LLP has been awarded a Top Workplaces 2023 honor by the StarTribune. The list is based solely on employee feedback gathered through a third-party survey administered by employee engagement technology partner Energage LLC. The confidential survey uniquely measures 15 culture drivers that are critical to the success of any organization: including alignment, execution, and connection, just to name a few.
"Being honored with the Top Workplaces 2023 award is a very special recognition and one we're especially proud to receive," said James Kremer, DeWitt's Minneapolis Office Managing Partner. "We are committed to fostering a work culture that is nurturing and positive – one that supports our staff and empowers them to grow and succeed. It's an acknowledgement of the outstanding work environment we've created for our hardworking and dedicated employees."
"Businesses that earn the Top Workplaces award wear it as badge of honor – primarily because it comes from within," said Eric Rubino, Energage CEO. "To have your own employees vote for this recognition is a real source of pride. Top workplaces go the extra mile to ensure they're giving employees a platform where they can be heard. It's a win-win for the companies that offer them and the people that work there."
About Energage
Making the world a better place to work together.TM

Energage is a purpose-driven company that helps organizations turn employee feedback into useful business intelligence and credible employer recognition through Top Workplaces. Built on 16 years of culture research and the results from 27 million employees surveyed across more than 70,000 organizations,  Energage delivers the most accurate competitive benchmark available. With access to a unique combination of patented analytic tools and expert guidance, Energage customers lead the competition with an engaged workforce and an opportunity to gain recognition for their people-first approach to culture. For more information or to nominate your organization, visit energage.com.com or topworkplaces.com.