News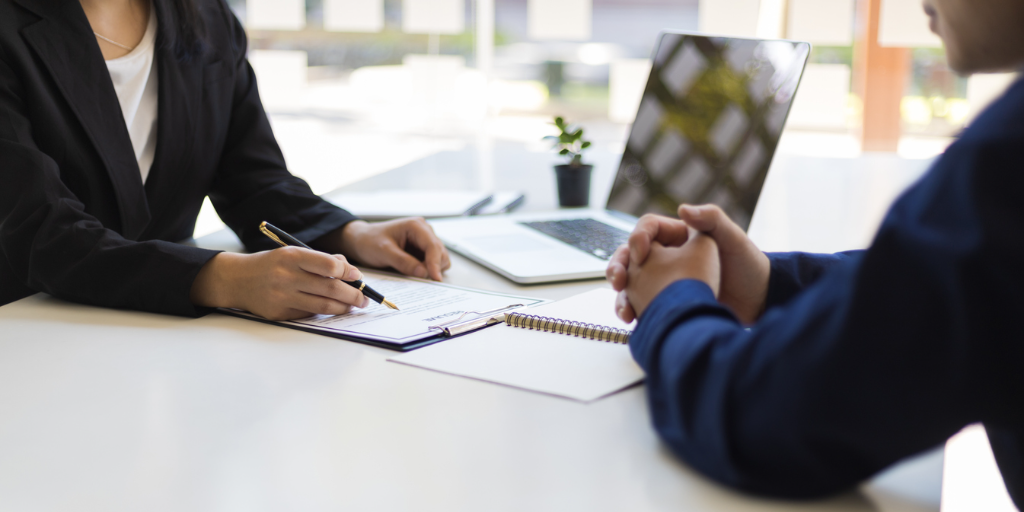 I-9 Employment Eligibility Remote Verification Flexibility Is Ending
Jun 19, 2023 | Raluca Vais-Ottosen
The I-9 Employment Eligibility Verification process requires that employers verify a new hire's original documents, in person, within three days of hire. However, at the onset of the COVID-19 pandemic, the U.S. Department of Homeland Security (DHS) announced some rules flexibilities allowing certain employers to comply with the document verification remotely instead of in-person.
The virtual verification flexibilities are about to end, which means two things:
Employers must resume in-person verification of original documents for all new hires, per standard I-9 verification rules; and
Employers must physically examine the original documents for all employees whose documents were verified virtually after March 2020 while the flexibilities were in effect.
When does the I-9 remote verification flexibility end?
July 31, 2023.
Does in-person verification apply to remote employees?
Yes, employers must verify original documents in person for all new hires, regardless of where in the U.S. those employees are located, and regardless of whether they work on site or whether they telecommute.
Employers may designate an authorized representative to personally review the new employee's original documents and complete Section 2 or 3 of Form I-9 on behalf of the company, as applicable. An authorized representative can be an employee of the company, an attorney, a notary, or any other company agent. DHS regulations do not require the authorized representative to have a specific agreement or other documentation for Form I-9 purposes. However, the employer is liable for any I-9 violation or non-compliance that the agent commits on behalf of the company.
Does the in-person verification apply to employees who were previously verified virtually?
Yes, employers (or their authorized representatives) must physically inspect the original documents for all employees who were hired after March 20, 2020, and whose I-9 documents were verified virtually. Employers must then annotate Section 2 of Form I-9 in the Additional Information box, to reflect that the documents were physically examined, the date when the physical examination took place, and the full name and title of the company representative who performed it.
How long do employers have to complete the physical examination of all remotely verified documents?
30 days from the end of the remote verification flexibilities, so until August 30, 2023.
What are the consequences of not completing the physical document examination?
DHS has indicated that employers cannot continue to employ individuals without fulfilling the I-9 verification requirements, including the in-person document examination for previous remote verifications. Therefore, employers who do not complete the post-COVID physical verifications of prior virtual examinations would be subject to the appropriate penalties for I-9 violations.
Must employers who are enrolled in E-Verify also physically examine remotely verified documents?
Yes, all employers must do so, regardless of whether they are enrolled in E-Verify or not. However, E-Verify employers should not create a new E-Verify case or update the existing E-Verify case when physically examining documents that were previously reviewed virtually. They only need to perform the physical examination of the original documents and annotate Form I-9.
We will continue to monitor these developments and will provide periodic updates. If you have any immigration-related questions in general, or specific to the state of U.S. immigration during the coronavirus outbreak, please contact Attorney Raluca (Luca) Vais-Ottosen at rvo@dewittllp.com or 608-252-9291.