News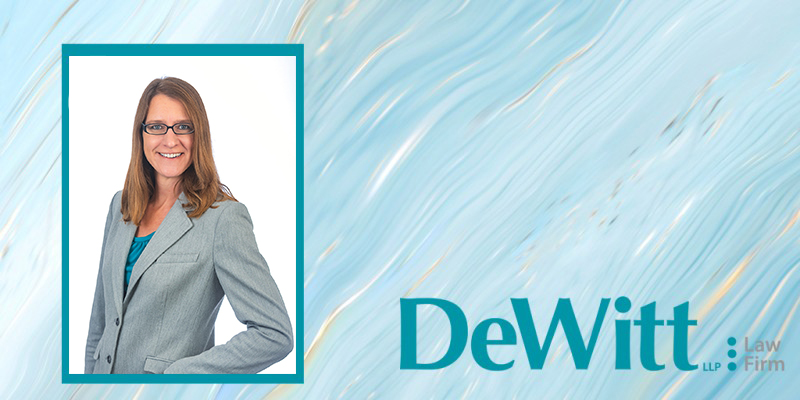 Julie Nagorski Recognized as Powerful Business Litigator by Minnesota Lawyer Magazine
Apr 4, 2023 | Michelle M. Friedman
Today DeWitt LLP announced Julie N. Nagorski was among 30 attorneys recognized in the POWER 30 Construction and Real Estate 2023 list published by Minnesota Lawyer. The list examines power brokers who lead and influence various parts of the Minnesota legal community.

Nagorski, a partner at DeWitt LLP, has significant experience litigating disputes in numerous areas of the law, with a focus on real property and construction. In addition to her substantial litigation experience, she has taken many cases through jury and bench trials and arbitrations and has argued multiple cases in front of the Minnesota Court of Appeals.

Nagorski earned a J.D., magna cum laude, from the University of Minnesota Law School and a B.A., with highest honors, from the University of Wisconsin-LaCrosse. She is a member of the Minnesota State Bar Real Property Certification Board, the Minnesota State Bar Association, Volunteer Lawyers Network, and the Hennepin County Bar Association. She is a regular contributor to the Minnesota State Bar Association (MSBA) Bench and Bar magazine for Landmarks in the Law: Real Property.
According to the
Minnesota Lawyer
magazine, the POWER 30 list highlights "those whose mere presence on a case signifies the stakes, who have influenced the direction of law, whose leadership in the community is pervasive and whose respect within the bar is undeniable."