News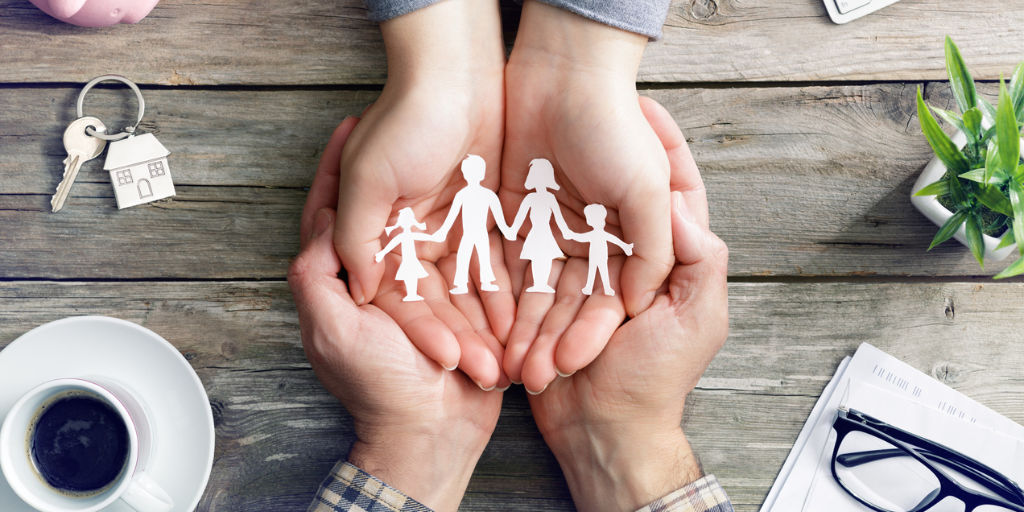 Is a Custody or Parenting Time Evaluation Required for Your Divorce Case?
Mar 28, 2023 | Kathleen M. Newman
If you have custody or parenting time issues in your divorce, and you are not able to resolve those issues in mediation, parties will often agree to have a custody and parenting time evaluation to provide them, and the court, with unbiased information on what arrangements are in the best interests of your children.
While some counties have staff that do these evaluations, most do not, and many evaluations are now done by private evaluators. These private evaluators are often mental health professionals trained to do evaluations, although some lawyers offer this service.
In rural areas, Guardians ad Litem often provide recommendations to the court regarding custody and parenting time. Parents often chose an evaluator who is a designated as a neutral under the Minnesota Rules of Civil Procedure 706.
A Rule 706 appointment is done by court order after the parties have chosen the evaluator and the evaluator has agreed to accept the case. The court order will state the specific responsibilities of the evaluator, including whether psychological testing is to be done, and whether the evaluator will provide the parties with oral recommendations prior to writing a report.
The Order will provide for immunity for the evaluator. In addition to the court order, the evaluator will also require a separate contract which the parties must sign, and which specifies the evaluators fees and how those fees must be paid.
Usually, the contract will provide that a verbal or written report will not be provided unless all fees have been paid. The contract will also provide the evaluator's costs for testifying if the parties cannot settle the case after they receive the evaluators report.
In Minnesota, there is no requirement for licensure or training for a custody and parenting time evaluator. Parties often must rely on their attorney's knowledge of an evaluator's professional qualifications and reputation.
Evaluator qualifications can range from PhD psychologists who do their own psychological testing to lawyers who refer out psychological evaluations for the parents and children.
When looking for an evaluator, parties should consider the issues in the custody case. Are their mental health concerns? Then you would want an evaluator with expertise in psychological evaluations.
Are there chemical health issues, then you would want the evaluator to have experience in this area. Domestic Violence can also require a special level of expertise.
Costs for evaluations range from tens of thousands of dollars, to evaluators who charge a flat fee for their services but bill hourly for experts that they refer to for psychological or chemical health testing. If a written report is required, that will add a substantial cost to the evaluation.
Evaluators usually have a higher hourly rate for deposition or trial testimony, which will include preparation as well as the actual testimony.
In Minnesota, post-Covid, there are a limited number of evaluators available, and many have long wait lists. A typical evaluation will take up to six months. So, a decision on whether an evaluation will be necessary should be made as soon as possible, so that your case will not be delayed.
Kathleen Newman has handled hundreds of custody and parenting time cases. If you believe your case has custody or parenting time issues, she can help you reach a resolution that is in the best interests of your children.