News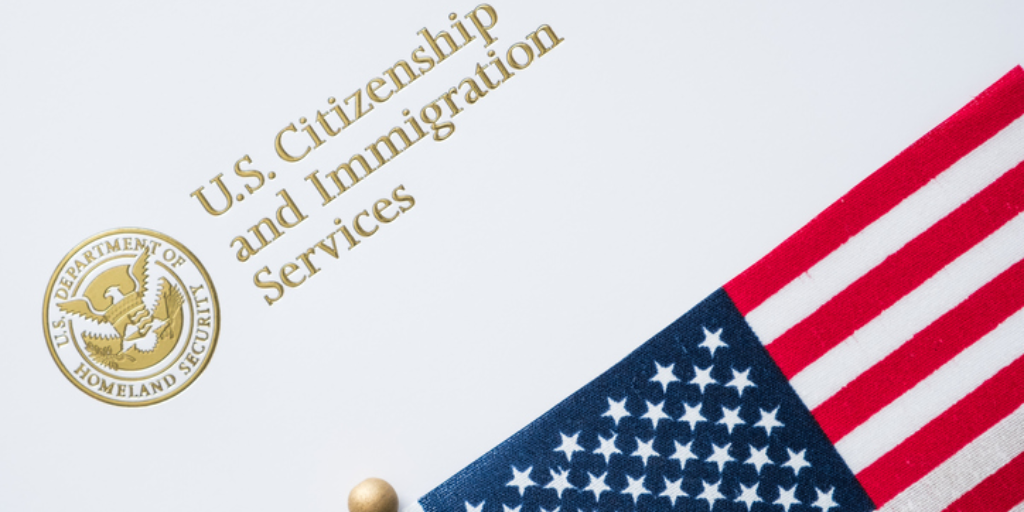 USCIS Announces Final Phase of Premium Processing Expansion for National Interest Waiver Petitions
Jan 30, 2023 | Raluca Vais-Ottosen
In 2022, the U.S. Citizenship and Immigration Services (USCIS) began a gradual implementation of the premium processing service to benefit those seeking National Interest Waiver (NIW) petitions. In the early phases, USCIS was only accepting premium processing upgrades requests for NIW petitions that were already pending.

On January 12, 2023, USCIS announced the phase-in implementation is nearly complete, and NIW petitioners would soon be able to request premium processing for both pending and new petitions.
When will USCIS receive premium processing requests for new NIW petitions?
Individuals submitting I-140 Immigrant Petitions for Alien Workers seeking a National Interest Waiver will be able to submit a request for premium processing together with the I-140 Petition beginning January 30, 2023.
What does premium processing do?
A request for premium processing, accompanied by the required government fee, generally requires USCIS to review and act on the petition within two weeks of filing. The action USCIS must take does not necessarily have to be a final decision. If, upon review of the petition, USCIS determines it does not have sufficient information to directly approve or deny it, the action the agency may take can be to issue a Request for Evidence (RFE), or a Notice of Intent to Deny (NOID). An RFE or NOID would generally give the petitioner between one and three months to respond. After receiving the petitioner's response, the premium processing 2-week clock starts again for USCIS to act.
What is the government fee for premium processing requests?
Currently, the premium processing government fee is $2,500 per petition. The fee is non-refundable, except for the government's failure to take action within two weeks of the request. The fee is not refundable if the NIW petition is ultimately denied.
What is a National Interest Waiver?
Under U.S. law, certain individuals can apply for permanent residence and obtain a green card through employment. In most cases, the law requires these individuals to have a job offer and an employer willing to petition and sponsor them through the immigration process. The National Interest Waiver provides an exception from the job offer and employer sponsorship requirement and allows eligible individuals to apply for permanent residence without the aid of an employer.
If you would like to learn more about the National Interest Waiver, we invite you to read our companion articles explaining the eligibility criteria, as well as recent developments for certain categories of professionals who can qualify.
If you are seeking additional information regarding the National Interest Waiver, premium processing, or if you have any other immigration-related question, contact Attorney Raluca (Luca) Vais-Ottosen at rvo@dewittllp.com or (608) 252-9291.