News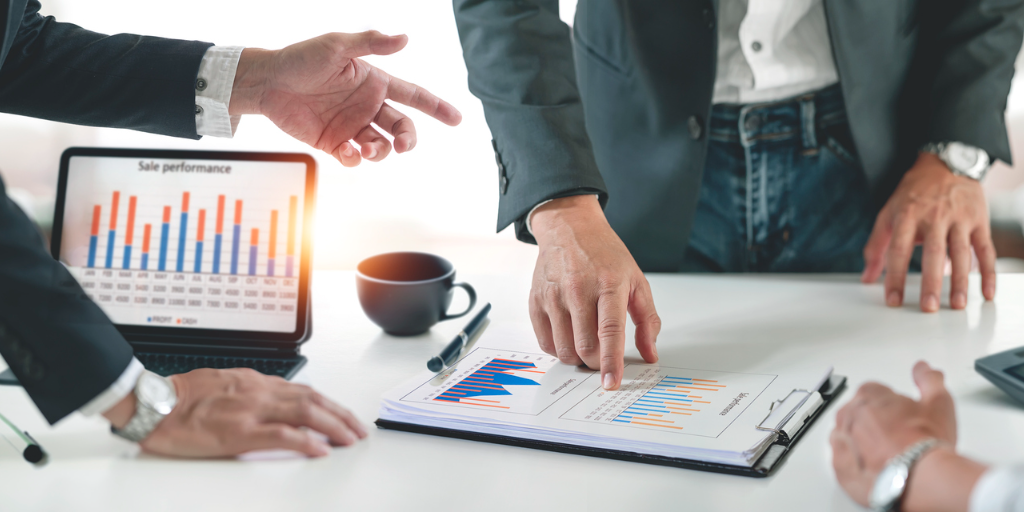 SECURE Act 2.0 Includes Pro-ESOP Provisions
Jan 4, 2023 | Timothy L. Stewart
Anyone who has followed federal ESOP legislation during the past 15 to 20 years knows that several legislators have tried (and failed) to bring Section 1042 treatment (which allows a business owner who sells to an ESOP to defer capital gains on sales proceeds) to S Corporations. The SECURE Act 2.0 (signed into law by President Biden on December 29, 2022) has finally made this happen, sort of. Beginning in 2028, such a business owner can take advantage of Section 1042, but only for up to 10 percent of the sales proceeds.
But there is more. Significantly, another part of the SECURE Act 2.0 (called the Worker Ownership, Readiness and Knowledge (WORK) Act) takes aim at the Department of Labor (DOL) by directing them to create an Employee Ownership Initiative within the department to coordinate and fund state employee ownership outreach programs and by requiring them to set new standards for ESOP appraisals. The ESOP community has requested guidance from the DOL for decades on how ESOP appraisals should be done, to no avail. Instead, the DOL has "regulated by litigation." The directive to create the Employee Ownership Initiative (which starts in October 2024) is funded with $4 million in 2025, gradually increasing to $16 million by 2029.
These changes are the most important and significant law changes for ESOPs since S Corporations were authorized to be owned ESOPs in the late 1990s. Clearly, the ESOP community has made its collective voice heard by the federal representatives, senators and the president, and our government is interested in having more employee ownership.
You can find more details on the SECURE Act 2.0 in the NCEO's synopsis
here.