News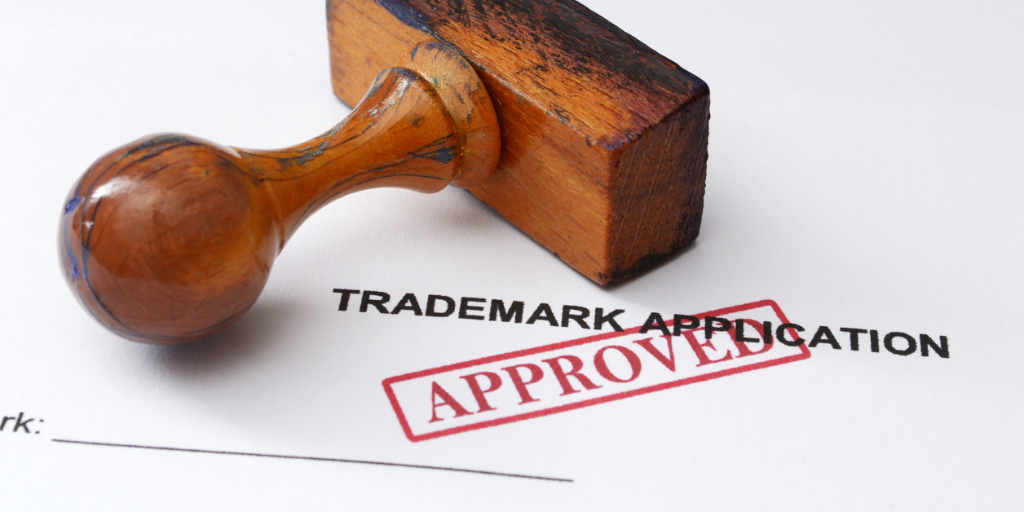 Make Way for New Trademark Deadlines
Nov 28, 2022 | Laurel C. Montag
Mark your calendars for December 3, 2022. As of that date, the deadline to respond to United States Patent and Trademark Office (USPTO) trademark actions will be reduced from six months to three months. This change only applies to actions issued on or after December 3, 2022. Applicants will have an option, however, to obtain a three-month extension (for a total deadline of six months) for a fee of $125. This change puts trademark prosecution procedure closer to that of patent procedure.
There are a few exceptions to this change, however. The change applies to actions issued in applications filed under most application filing bases: use in commerce under §1(a), intent to use under §1(b), foreign application under §44(d), and foreign registration under §44(e). It does not apply to actions issued to Madrid Protocol filings under Trademark Act §66(a), because those applications take longer to process.
In implementing these changes, the USPTO intends to both expedite the registration process and allow for timeline-flexibility for more complex office actions. These changes come in the wake of the Trademark Modernization Act of 2020, which sought to increase efficiency of USPTO actions and weed out fraudulent applications.
Take heed of these rapidly approaching changes, and reach out to DeWitt, LLP for trademark assistance to ensure compliance with these new rules. The USPTO warns that applications will be abandoned if applicants don't meet the new deadline(s) to respond to office actions. If your application is abandoned, you will need to file an application to revive your application or start your application process over again. To avoid this cumbersome process, proactively track these deadlines beginning on December 3, 2022 and contact DeWitt, LLP for assistance.