News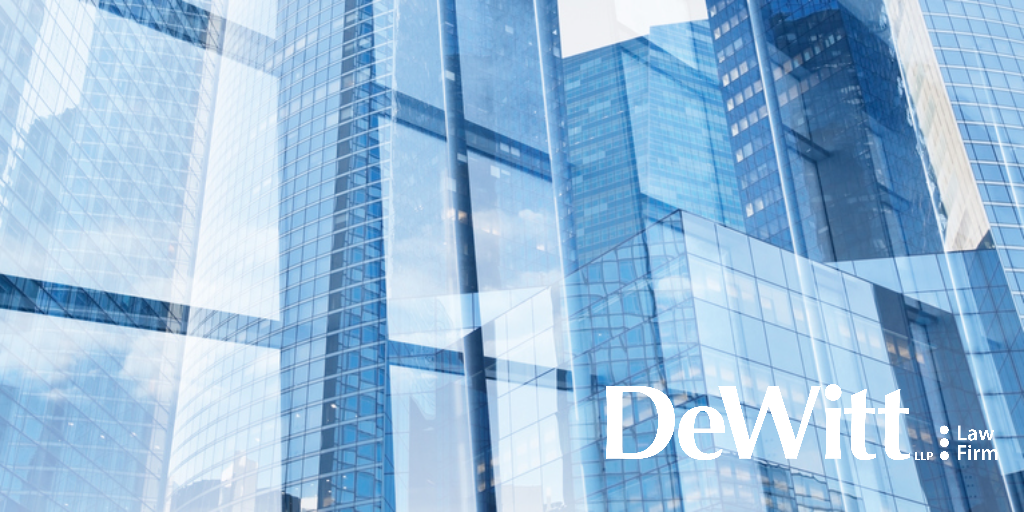 Wisconsin's New Business Entity Law Goes into Effect on January 1, 2023
Nov 17, 2022 | Neil S. Schadle
Notice Regarding Wisconsin LLC Law
Wisconsin's new business entity law, Wisconsin Act 258 (the "Act"), was signed into law on April 15, 2022. The Act adopts, with modifications, the Revised Uniform Limited Liability Company Act. The Act also modifies Wisconsin law governing partnerships, corporations, and nonstock corporations. Please be aware that the Act includes a multitude of changes to Wisconsin law which are not included in this Notice. The key changes summarized below are intended to focus on issues of primary concern to existing Wisconsin LLCs.
Before the Act goes into effect in Wisconsin on January 1, 2023, Wisconsin LLCs should be aware of the following key changes:
Operating Agreement Modification
The Act establishes a new definition of "operating agreement" which allows for operating agreements to be "oral, in a record, implied, or in any combination thereof." As a result of this change, an LLC's operating agreement could be modified simply by the discussions or actions of the members. If an LLC does not have a written operating agreement, a court may find that an operating agreement exists based on the discussions, actions, and records of the LLC. To protect against this, LLCs should (1) consider adopting a written operating agreement if one is not already in place; and (2) discuss with counsel amending existing operating agreements to include a provision requiring all amendments to be in writing.
Default Operating Agreement Provisions
The new Act sets forth several default rules governing the management of LLCs. These rules dictate certain management rights, voting requirements, and duties owed to the LLC. These rules may be automatically applied to an LLC unless the LLC's operating agreement provides otherwise. LLCs should review their operating agreements to ensure that specific provisions are in place so that the default rules in the Act will not automatically apply if the LLC does not want them to apply.
Fiduciary Duties
The Act limits the extent to which LLC members and managers may waive their fiduciary duty of care and duty of loyalty, including their obligations of good faith and fair dealing. The Act also establishes clearer definitions for these duties. While waiving certain duties may become more difficult under the Act, an LLC may still limit or alter these duties through a written operating agreement.
The Act will automatically govern all LLCs formed after January 1, 2023. The Act will also apply to LLCs formed prior to this date unless the LLC chooses to opt-out and remain governed by the old law in place when the LLC was formed. An LLC may opt-out of the Act prior to January 1, 2023, by filing a Statement of Nonapplicability with the Wisconsin Department of Financial Institutions and amending its operating agreement accordingly.
Please reach out to your DeWitt attorney with any questions or concerns regarding the impact of the above provisions and the remainder of the Act on your LLC. If you do not have an attorney but wish to discuss the best way to prepare your LLC for the upcoming law change, please contact Brody C. Richter at bcr@dewittllp.com or (608) 252-9376.