News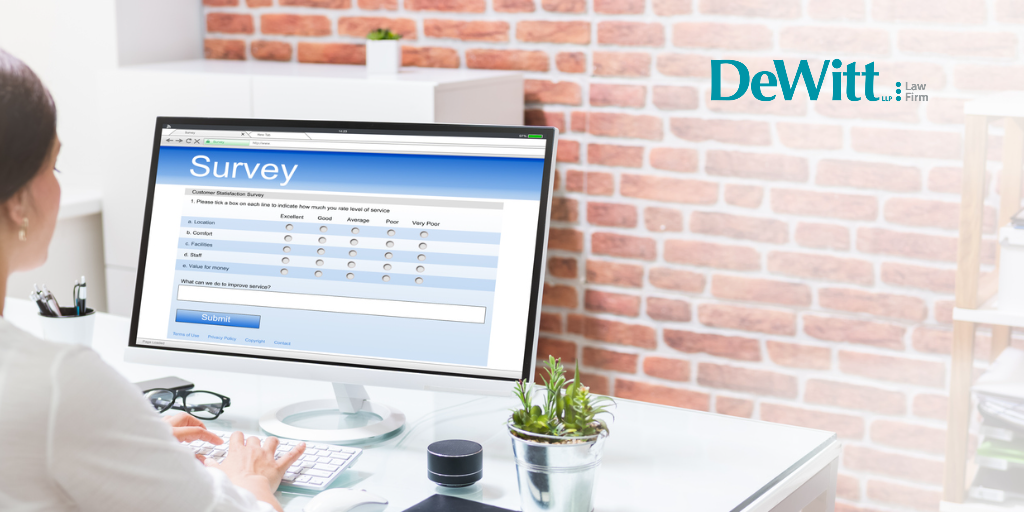 Rutgers University Report: Employee-Owned Businesses Outperformed Other Businesses During Pandemic
Jun 17, 2022 | Timothy L. Stewart
According to a report released by Rutgers University, companies that are owned by their employees (i.e., ESOP companies) are dramatically outperforming other companies in maintaining jobs, work hours, salary and benefits. The study found that employee-owned companies were:
3-4 times more likely to retain non-manager and manager employees.
3.2 times more likely to retain staff—even when other businesses received funding through the Paycheck Protection Program and the employee-owned firms did not.
Significantly less likely to reduce employees' hours or pay.
The full report is available to download here.