News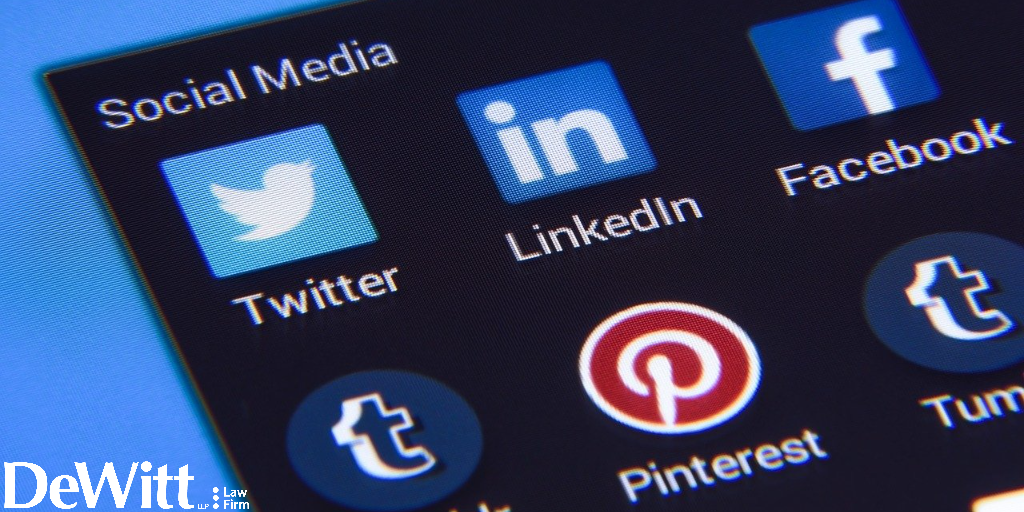 Ways to Reduce the Legal Costs of Your Divorce
Jun 16, 2022 | Kathleen M. Newman
The legal costs of divorce can be substantial but there are ways to reduce these costs without compromising the quality of your legal services or your outcome. In fact, the outcome of your divorce can be enhanced by following the below tips. Family law attorney Kathleen M. Newman of the DeWitt LLP law firm is committed to using her decades of family law experience to skillfully represent clients while also being cost-effective.
Be Organized Be organized, and this includes gathering key documents like bank and investment account statements, information on retirement accounts, real estate deeds and other evidence of property as soon as possible. Your lawyer will need these documents. Taking the initiative and gathering these documents in advance of starting a divorce may prevent you from requesting these documents from your spouse in a process called discovery. Having these documents well organized can also reduce the legal fees of your attorney, as well as requiring less time support staff will have to be spend in locating and organizing these documents for you. Also, be organized when you call your lawyer by having an agenda of issues identified in advance so everybody is prepared.
Use your Attorney's Support Staff A good attorney will have experienced support staff, such as legal assistants, paralegals and research associates to support you in your divorce process. These staff members are a highly trained and an integral part of your team, and are less expensive than your attorney. Consider approaching support staff with your questions during your divorce. If the legal assistant or paralegal can't help you, they will make sure your questions are forward to your attorney.
Don't Pay for Unnecessary Appraisals Appraisals concerning real estate, automobiles and other property can be expensive. You may be able to avoid formal appraisals by reaching agreement on values with your spouse. To prepare for this, you can obtain a market analysis from a realtor on the value of your home or cabin. You can obtain estimates of value for cars, boats and other recreational equipment by doing an internet search for used car and recreational value guides, such as Kelley Blue Book or NADA Guides. Values in a divorce are based on the fair market value of the item, not the purchase price or replacement value. While your attorney may not be able to use these values, if you end up in court, these values can often be used to negotiate a settlement or used in mediation.
Reach Agreement with Your Spouse Where Possible If you and your spouse have an amicable relationship, you can try to reach agreement on basic divorce issues, like parenting time, occupancy of the home and possession of vehicles. Legal fees can be reduced by less back and forth communications between the lawyers about these issues, and you can use your attorney for the more complicated aspects of your case. However, if there was physical or emotional abuse in your marriage, consult your attorney before attempting to negotiate directly with your spouse.
Minimize Litigation Procedures Minimize costly court involvement and litigation procedures such as temporary hearings, depositions and formal discovery as much as possible. These procedures often require lawyers to spend significant hours of preparation as well as appearing in these settings. Further, a trial is even more labor intensive requiring substantial legal hours and often third-party expenses. When parties are at loggerheads, mediation is a much less expensive way to resolve contested issues than a trial. Ms. Newman is highly skilled at mediation and is approved as a mediator in all categories of Family Neutrals on the Minnesota ADR Roster.
Take-away A divorce can be costly but you can often reduce legal costs by following the above tips. If you are considering a divorce, Attorney Kathleen M. Newman of the DeWitt LLP will use her decades of experience in family law to provide skilled, cost-effective services. Call Ms. Newman today if divorce is in your future.
Sources:
"How You're Making Your Divorce More Expensive," US News & World Report (April 19, 2021)
"8 Ways to Lower the Cost Of A Divorce," Forbes (July 22, 2019)