News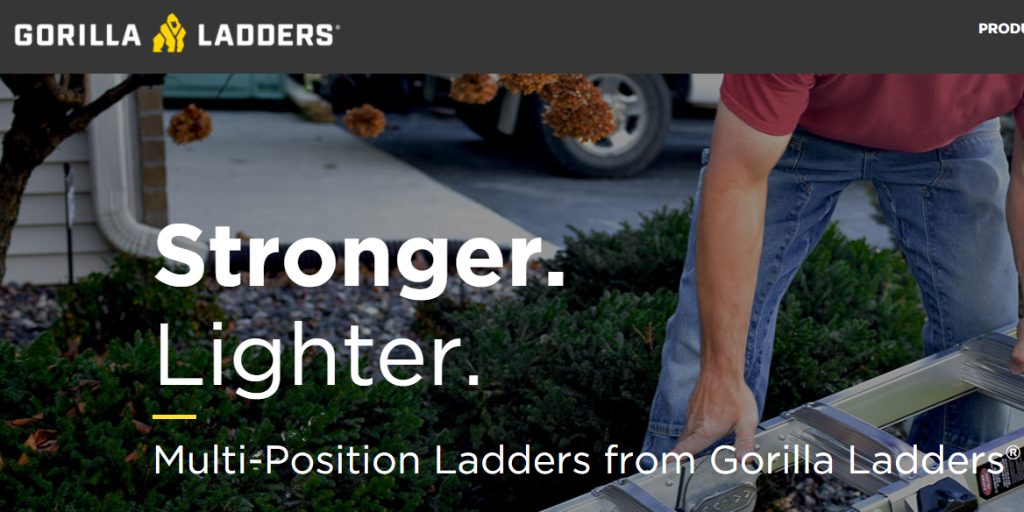 DeWitt Successfully Defends Client Against Multi-Million Dollar False Advertising & Unfair Competition Claim
Jun 16, 2022 | Michelle M. Friedman
GREEN BAY | MADISON | MILWAUKEE | MINNEAPOLIS – Attorneys Eric Chadwick, Jim Nikolai and Zachary Armstrong, members of DeWitt's Intellectual Property Litigation practice group, successfully defended Tricam Industries, Inc. against a multi-million-dollar claim asserted against Tricam by Little Giant Ladder Systems, LLC.
Last week, Judge Eric C. Tostrud, United States District Court of Minnesota, entered judgment, with prejudice and on the merits, in Little Giant Ladder Systems, LLC, v. Tricam Industries, Inc., in favor of Tricam on the claims made by Little Giant under the Lanham Act and the Minnesota Deceptive Trade Practices Act.

At the heart of Little Giant's claims against Tricam was the assertion by Little Giant that Tricam falsely advertised its Gorilla Ladders® multi-position ladders as compliant with the American National Standards Institute (ANSI) standards. ANSI compliance is a voluntary standard providing rules and criteria for safe ladders.
During the litigation, spanning five years, Tricam vigorously defended itself and steadfastly maintained its Gorilla Ladders® products were in fact compliant with ANSI and, therefore, the advertisements of ANSI compliance were true. The Court's ruling completely vindicated Tricam's position, with findings not only that the advertisements were true, but also that no consumers were deceived and that the advertisements did not affect consumers purchasing decisions. Tricam President, Jeff Skubic, remarked on the victory, "We're extremely pleased with the Court's ruling and validation of our position. We have a very high level of confidence in our partnership with Eric Chadwick and the team at DeWitt."