News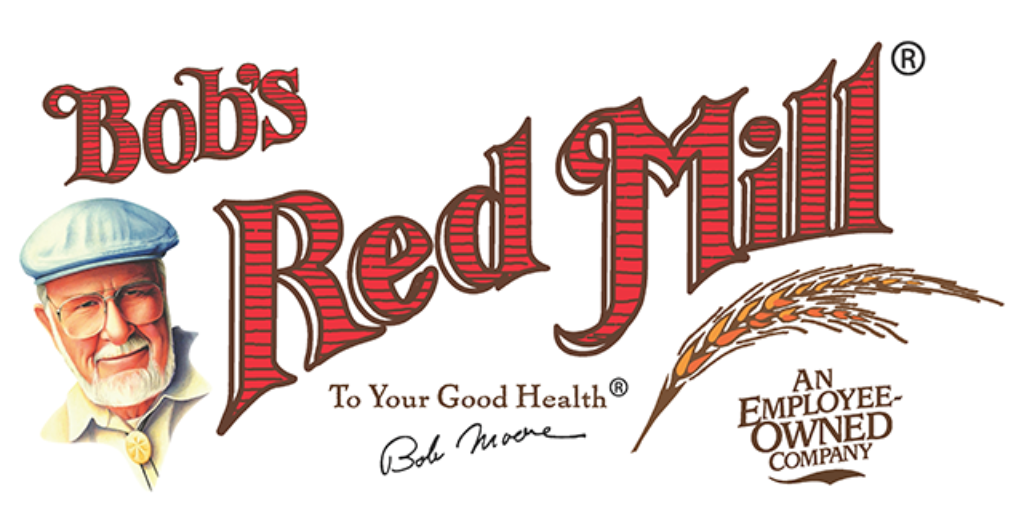 Bob's Red Mill Founder - More Business Owners Should Sell to ESOPs
Jun 16, 2022 | Timothy L. Stewart
In an interview with Fortune.com, Bob Moore described the reasons why he decided to eschew offers from third parties to buy his company. He chose instead to form an ESOP and eventually sell 100% of the Company (Oregon-based Bob's Red Mill) to the ESOP.

Moore was offended by the many individuals who offered to buy the company who assumed he would be motivated only by the sales price. According to Moore, "business people continually reach[ed] out to me, interested in buying my company, like they're doing me a great favor. They say they're going to take it off my hands and give me a lot of money. They're so enamored with themselves that it became difficult to even answer my phone. They thought I was just a lame-brained idiot because I didn't want to sell my company. They told me how stupid I was, but you can't build what I've built and be really stupid."
Moore even cited the Golden Rule for one of the reasons he created the ESOP, "I learned almost 70 years ago how integral hard work and kindness is to success. As our small business grew, I realized I had a great opportunity for generosity. My favorite bible scripture, Matthew 7:12, says do unto others what you'd want them to do unto you. That's something I think we should all live by."
Bob's Red Mill started as a 30%-ESOP and became 100%-ESOP-owned in 2020.