News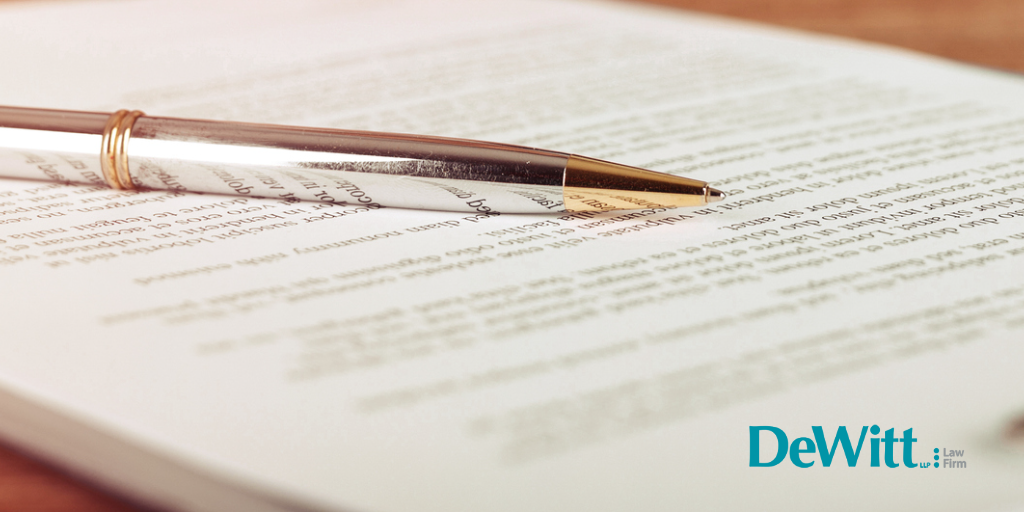 Understanding the Differences Between a Will and a Trust Document
Jun 1, 2022 | Michael S. McGuire
Clients seeking advice on estate planning frequently have questions related to the difference between a will and a trust document. There are many different types of trusts, which can be either Revocable (amendable) or Irrevocable (non-amendable). Other trust types, including Asset Protection Trust, Charitable Trust, Special Needs Trust, Spendthrift Trust, Tax By-Pass Trust, and a Totten Trust (to name a few), offer flexibility for different situations and family dynamics.
A distinctive difference between a will and a trust is that a will becomes active only upon death, but a trust becomes active once it is officially drafted, signed, and notarized. A trust is a fiduciary relationship and provides more control of an individual's assets and ability to step in if an individual becomes incapacitated. Certain trusts also allow for the distribution of money to heirs before death.
Another notable difference between the two documents is with only a will in place, heirs must likely go through a probate proceeding in court.
A few primary points about wills:
A will is effective only after you die
It must likely go through probate court
You can appoint a guardian for minor and disabled children
Public record document
Court controls
Can be contested
Probate attorney fees can reduce assets distributed to heirs
A few primary points about trusts:
Effective with incapacity and death
Requires funding (assets need to be properly titled in the name of the trust, assets not funded into the trust or lacking beneficiary designations pour over into the probate estate)
Meant to avoid probate court
Private document not a public record
Does not allow you to appoint a guardian for your minor or disabled children (those with children will likely want a trust and a will)
Avoids guardianships
Family or appointed trustee(s) controls
Can be contested
In conclusion, both documents outline the transfer of an estate to heirs. Some estate plans have just a will, others have a will and trust – it is entirely dependent upon the wishes of the individual. A trust is more complex than a will but allows for more control over matters such as designating who will have legal control of your finances and health care decisions if you become incapacitated.
No matter the complexity, or lack thereof, of your individual estate planning needs, if you want to avoid additional heartache for your loved ones who will be dealing with grief and loss – prepare for the inevitable by investing in an estate plan that clearly outlines your wishes. Visit DeWitt's Trust & Estate Planning practice group page to learn more about our attorneys and how they can assist with your estate planning needs.