News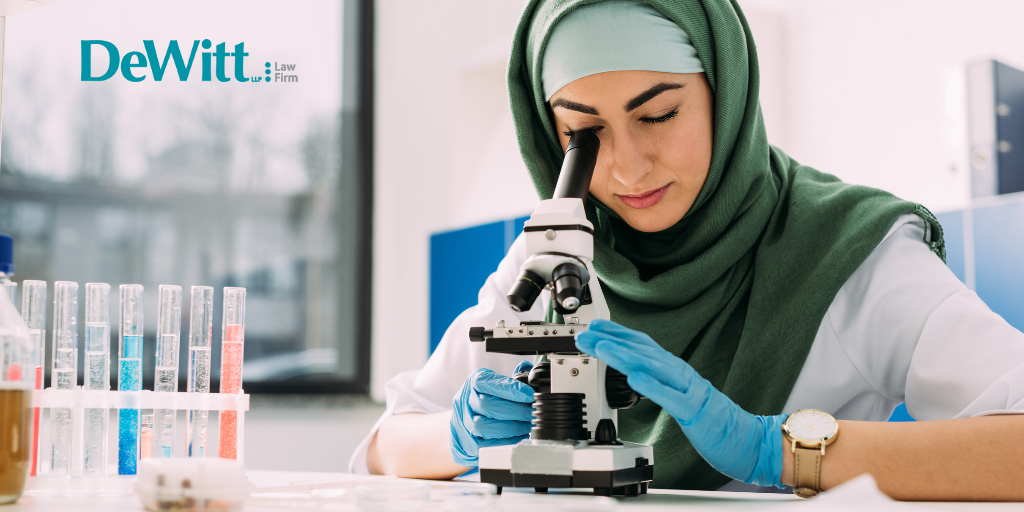 STEM OPT Expands with 22 New Fields of Study
Jan 26, 2022 | Raluca Vais-Ottosen
Published January 26, 2022
On January 21, 2022, the Biden Administration announced an expansion of the STEM Optional Practical Training (OPT) program by adding 22 qualifying fields of study.
What is STEM OPT?
In general, undergraduate or graduate students in F-1 status may be approved for a 12-month post-completion Optional Practical Training (OPT), which provides them employment authorization to gain practical knowledge related to their field of study. This one-year OPT applies to all undergraduate and graduate fields of study.
In 2008, the Department of Homeland Security (DHS) implemented the STEM OPT program which allowed individuals graduating with a Science, Technology, Engineering or Mathematics degree from a U.S. college or university to obtain an additional OPT period (STEM OPT) valid for 17 months. In 2016, the Obama Administration expanded the STEM OPT from 17 to 24 months. The 2-year validity remains in effect, and some students can get even more in certain situations.
How do I know if my degree qualifies for STEM OPT?
The Department of Homeland Security maintains a list of designated fields of study that the agency considers as science, technology, engineering, or mathematics for purposes of STEM OPT eligibility. The list includes the name of the subject field and the corresponding Classification of Instruction Programs (CIP) code assigned by the Department of Education.
All international students entering the U.S. with a F-1 student visa or holding F-1 status in the U.S. must receive a Form I-20 Certificate of Eligibility for Nonimmigrant Status from the U.S. university they would attend. The Form I-20 lists the student's major and the corresponding CIP code. To determine if their program qualifies for STEM OPT, students must check the DHS STEM designated program list to see if the CIP code for their major is listed. The list of eligible CIP codes can be accessed through the DHS Study in the States webpage applicable to STEM OPT.
What are the new fields?
The January 2022 revisions included primarily emerging or multidisciplinary fields of study that have evolved over the past several years. The 22 added fields (and the corresponding CIP codes) are:
Bioenergy (03.0210)
Forestry, General (03.0501)
Forest Resources Production and Management (03.0510)
Human-Centered Technology Design (11.0105)
Cloud Computing (11.0902)
Anthrozoology (30.3401)
Climate Science (30.3501)
Earth Systems Science (30.3801)
Economics and Computer Science (30.3901)
Environmental Geosciences (30.4101)
Geobiology (30.4301)
Geography and Environmental Studies (30.4401)
Mathematical Economics (30.4901)
Mathematics and Atmospheric/Oceanic Science (30.5001)
Data Science, General (30.7001)
Data Analytics, General (30.7101)
Business Analytics (30.7102)
Data Visualization (30.7103)
Financial Analytics (30.7104)
Data Analytics, Other (30.7199)
Industrial and Organizational Psychology (42.2804)
Social Sciences, Research Methodology and Quantitative Methods (45.0102)
The expansion of the STEM OPT programs list is one of the Biden administration's several efforts to retain the international STEM talent studying and training at U.S. universities, which also incorporates new national interest waiver options for permanent residence for eligible STEM Degree holders and for entrepreneurs.
We will continue to monitor any changes in the STEM OPT program. If you wish to discuss this, or any other immigration-related matter in more detail, do not hesitate to contact Attorney Raluca (Luca) Vais-Ottosen at rvo@dewittllp.com or 608-252-9291.