News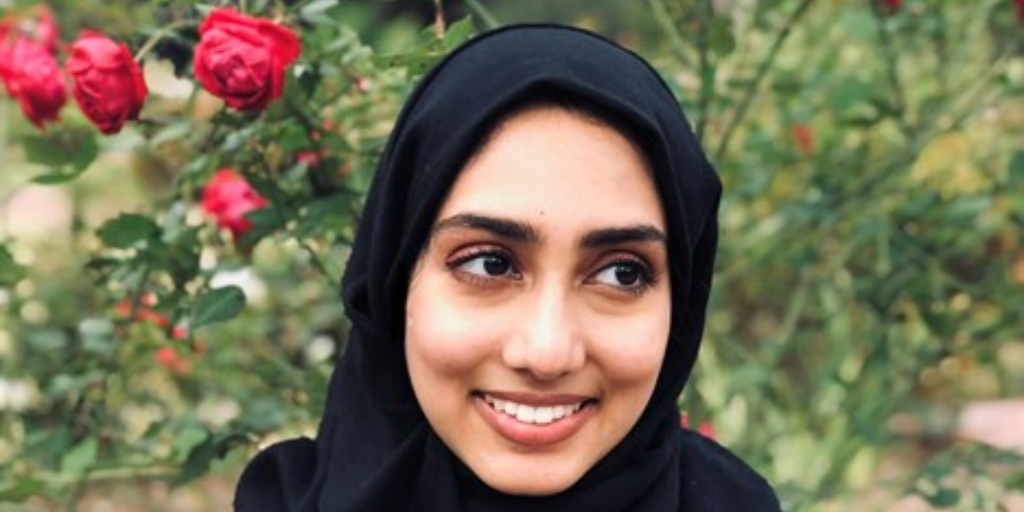 Nuzhat Noor Joins DeWitt as a Marketing Coordinator
Nov 30, 2021 | Michelle M. Friedman
GREEN BAY | MADISON | MILWAUKEE | MINNEAPOLIS – DeWitt LLP announced the addition of Nuzhat Noor to its Marketing team as a Marketing Coordinator.
Noor graduated with a B.A., magna cum laude, in Marketing and Supply Chain Operations and a minor in Communications from the University of Wisconsin-Milwaukee. She is a member of the International Business Honor Society, Beta Gamma Sigma.
She will assist DeWitt with maintaining and updating the firm's website, reviewing and distributing website analytics reports to its attorneys and practice groups, designing and distributing monthly news alerts, maintaining the firm's social media content and more.
Prior to joining DeWitt, Noor was a Marketing Associate with a Wisconsin horticultural company, where she assisted with the management and maintenance of its website, developed and coordinated marketing materials for advertising, brochures, catalogs, and more. She was also responsible for content creation for social media posts, promotional emails, and products featured on its website. While attending college she worked in the University of Wisconsin-Milwaukee Lubar's Undergraduate Advising Center and was an Intern at Pentair.