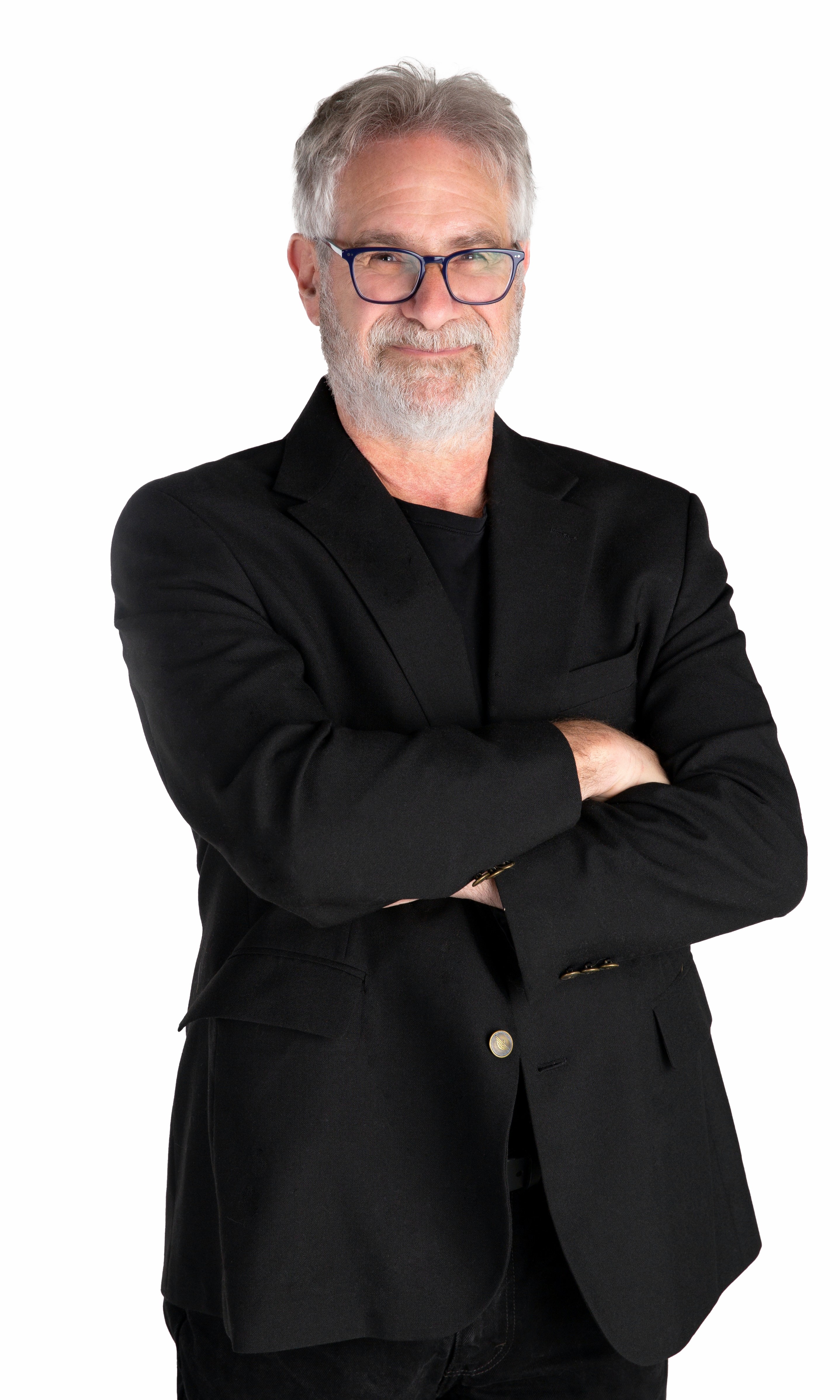 Service Areas:
Education:
J.D., University of Wisconsin-Madison Law School
B.A., University of Wisconsin-Madison
Admissions:
Wisconsin
U.S. Court of Appeals for the 7th Circuit
U.S. Court of Appeals for the 4th Circuit
Employment law is challenging in great part because employment relationships are complicated. From hiring through separation and everything in between, both employers and employees should be aware of their respective rights and responsibilities.
Brad has more than 40 years of experience assisting employers in employment law compliance, reducing risks associated with foreseeable employment disputes, and defending them against employment claims. He also advises professionals and executive-level employees in connection with employment agreements and separations. And he represents employees and employers – both current and those contemplating a hire – in connection with restrictive covenant agreements – contracts which limit employee competition.
Brad also is an experienced mediator and has served as an investigator in employment complaints.
In all matters, he strives to develop creative, cost-effective solutions and practical strategies to ensure compliance with applicable laws and vindication of rights.
Articles & Presentations
Co-Author "Are Physician Restrictive Covenants in Emergency Medicine Enforceable in WI?" - Wisconsin Chapter American College of Emergency Physicians May 2022 Newsletter
Co-Author "Wisconsin Employment Law" - State Bar of Wisconsin
"Hiring and Firing in Wisconsin" - State Bar of Wisconsin
Author "New Directions in Wisconsin Restrictive Covenant Law After "Star Direct" - Wisconsin Lawyer Magazine
Co-Author "ADA and WFEA: Differing Disability Protection" - Wisconsin Lawyer Magazine
Co-Author "Wisconsin Courts Struggle with Geography in Non-Solicitation Agreements" - Wisconsin Lawyer Magazine
Awards & Recognitions
Super Lawyers® - 2005 - present
2015 Small Mutual Fund Director of the Year- Issued by Fund Directions and Fund Actions
Clients
Brad serves Wisconsin employers with multi-state activities, mid- sized and small businesses, and non-profits. They represent a cross-section of the economy, including the manufacturing, financial services, hospitality, wholesale, retail, legal, and healthcare industry segments. He represents professional and executive employees in select contexts.
Contact