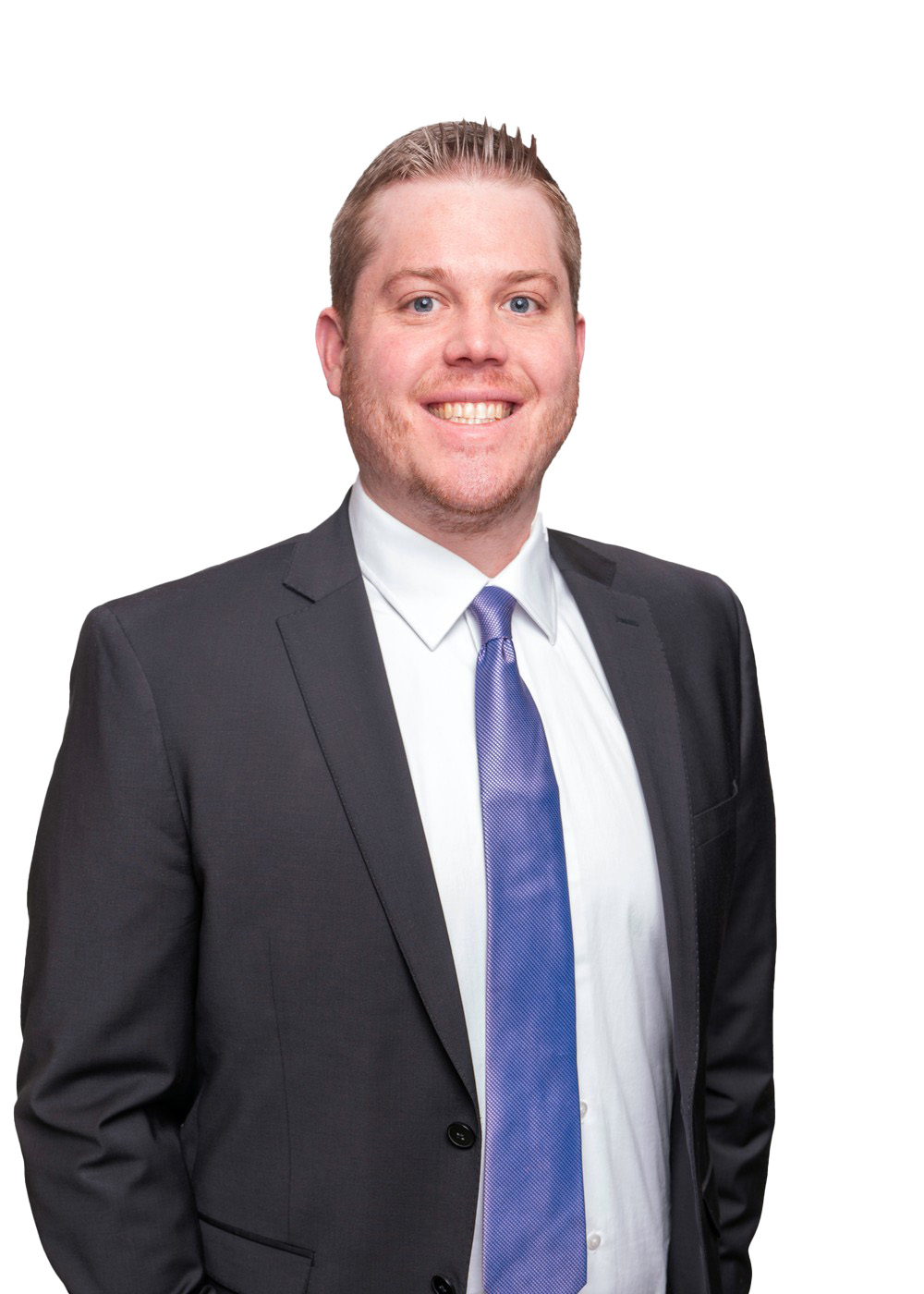 Service Areas:
Education:
J.D., University of St. Thomas School of Law
B.A., University of Iowa
Alex is as a transactional attorney representing individuals and businesses to address their legal needs. A large portion of his practice relates to real estate and leasing transactions. He is well versed in acquiring and selling businesses and real estate and provides insight to clients regarding the legal components and mechanics of the transaction. In addition, he assists business clients with governance matters and provides legal insight on day-to-day operational issues. Furthermore, Alex represents dozens of motor carriers and assists many of them with their land acquisitions, zoning challenges and leasing matters, along with other general business matters (including the buying and selling of transportation and logistics companies). Alex's representative clients range from individuals, entrepreneurs and start-ups to established medium to large size businesses.
Prior to joining the firm, Alex worked for both small and medium size law firms, assisting clients in a wide range of legal areas. In addition, he taught college level legal courses at Minnesota State University, Mankato. Alex's wide range of experience helps to provide valuable input into the decision-making process and further helps to identify issues which others may overlook.

When not at the office or assisting clients, Alex enjoys spending time with his friends and family (preferably on the water). He is the proud father of a old lab mix, who has accompanied him on adventures all over the Midwest. He is the first or second favorite uncle of his young niece, to whom Alex has been imparting debate skills and legal advice from a very young age.
Affiliations
Member – Hennepin County Bar Association
Member – Minnesota State Bar Association
Service Area Subspecialties
Business

Business Formations
Mergers & Acquisitions
Contact